Warframe Prime Resurgence Schedule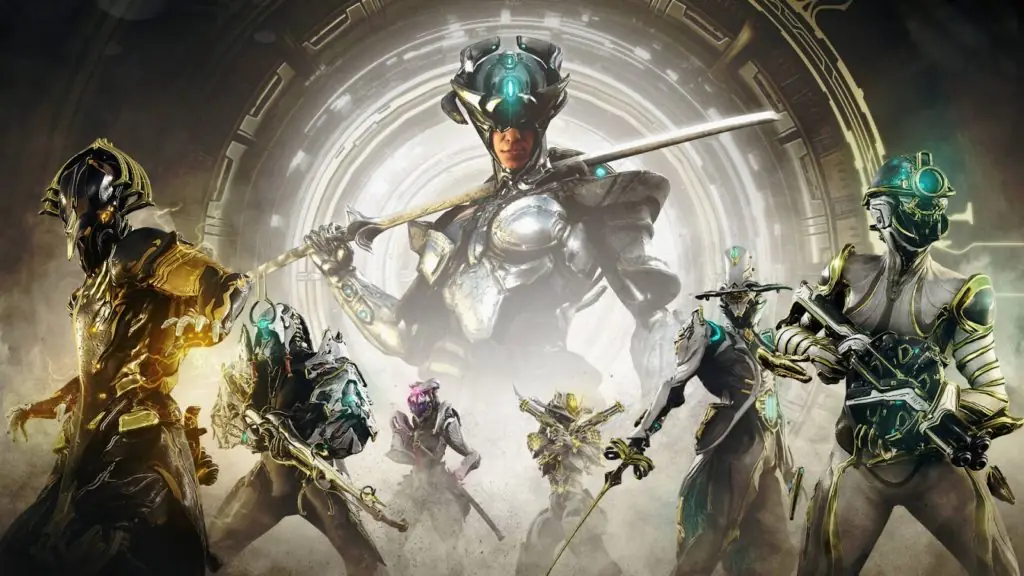 There's something awesome about the word "Prime," isn't there? It's big, it's important, it's powerful! Prime Numbers! Optimus Prime! The Prime Directive! And, if you're a fan of Warframe, Prime Warframes! And if you like Prime Warframes, you're gonna love Prime Resurgence, an eight-week event that begins on November 16. Here's the Warframe Prime Resurgence schedule.
Next month, Warframe is slated to receive the New War expansion. This expansion is poised to be the biggest one the game has received yet, but before that, the devs want to make sure everyone has a chance to experience what the game currently has to offer. To that end, during the Prime Resurgence event, Void Relic drops are replaced with a special currency called Aya, which can then be traded in with Varzia to obtain special relics that contain Prime Warframes and their associated weapons. It's a fun way to encourage players to play the game and get cool stuff, though if you're impatient, you can buy Regal Aya with real money to buy Prime Warframes directly.
Warframe Prime Resurgence Schedule
Starting this week, and until January 18th, new Prime Warframes will be featured every week, with rotation occurring on Tuesdays at 11:00 AM Pacific, 2:00 PM Eastern. The Prime Warframes featured each week are as follows:
November 16: Mag and Nova
November 23: Limbo and Trinity
November 30: Mesa and Hydroid
December 7: Volt and Loki
December 14: Vauban and Ash
December 21: Oberon and Nekros
December 28: Valkyr and Saryn
January 4: Ember and Frost
The weeks of January 11 and January 18 will be "Last Chance" weeks, featuring all of the Primes listed above at once, so if you miss one you're looking for, you'll still have another chance to get your hands on it in mid-January.