Vision Strikers Gets First Series Win in Valorant Champions Berlin
Vision Strikers defeat Full Sense 2-0 to claim the first series victory in the Valorant Champions 2021 Berlin.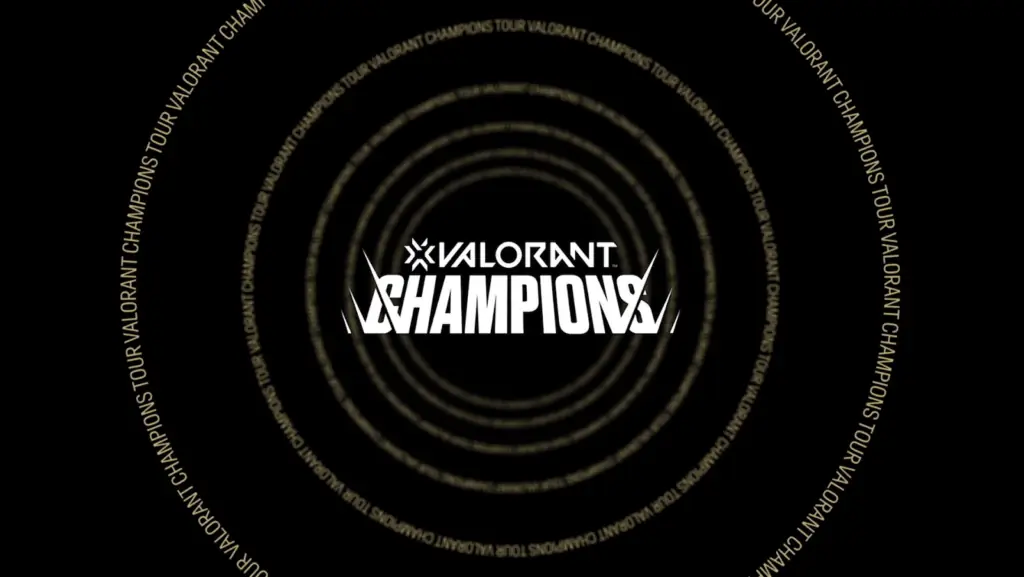 VALORANT Champions Berlin kicks off with Korea's top seed, Vision Strikers, facing off against SEA LCQ winners – Full Sense. The two teams belong to Group D and will decide which teams will be placed in the Winners' Match and Elimination Match with the chance of getting a direct placement into the Playoffs.
The opening ceremony featured Riot Games' teasers involving the various teams in the tournament. Just like every VALORANT tournament before it, the match began with the game getting a little bit delayed due to Vision Strikers having problems involving their HUD. The issue was solved immediately and the rest of the series continued without a hitch.
Full Sense chose Haven for Map 1 with Vision Strikers as the defenders. Vision Strikers had full control throughout the map both as defenders and attackers as Stax and MaKo breezed through the roster of Full Sense. The Korean representatives ended the series with a score of 13-5, displaying why they were heavy favorites going into the tournament.
Breeze was selected for Map 2 as Vision Strikers' pick which spelled trouble for the SEA representatives as their opponents were already on match point. Vision Strikers continued their dominance in the second map as the attackers and showcased their mastery over Breeze. Full Sense put up a valiant defense to prevent the sweep but they were unable to establish a consistent economy to stand against their opponents. Vision Strikers ended the series in another 13-5 scoreline, taking the series in a clean 2-0 sweep.
Vision Strikers will have to beat the winner between Fnatic vs Cloud9 Blue to get seeded directly into the playoffs. On the other hand, Full Sense will have to defeat the loser between the two in order to keep their tournament dreams alive by not getting eliminated on the 1st day.