Valorant reaches 14 million active players in its first year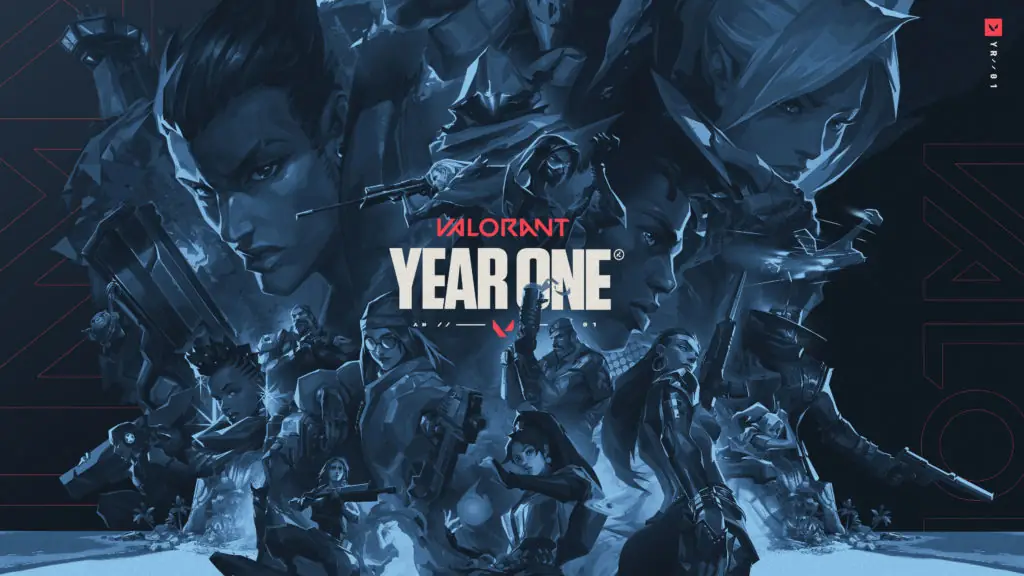 Today, Riot Games announces that their free-to-play first-person shooter Valorant for PC has reached an average of over 14 million monthly players. The shooter launched one year ago today, on June 2, 2020. The record-breaking closed beta put the title in the running for the number one tactical shooter game on PC, and the game's competitive scene has thrived over the past year.
Over the last year, players have competed in over half a billion games, amassing an average of 14 million unique players per month. To help the game continue growing, Riot Games is planning to launch Valorant Mobile, making the game more accessible on more devices worldwide.
"One of our top goals this first year was to earn the trust and respect of the global FPS community and to prove to them that VALORANT will always uphold the fundamentals of a truly worthwhile competitive tac-shooter," said Anna Donlon, Executive Producer of VALORANT at Riot Games. "To see our growing player community recognize and appreciate what we're trying to do with VALORANT is beyond what we could've expected, and we're thrilled to soon offer the same competitive VALORANT experience to even more global players."
Riot Games also launched the Valorant Champions Tour (VCT) to help the competitive scene thrive. The VCT is a year-long global esports circuit featuring three levels of competition: Challengers, Masters, and Champions. The first international tournament, VCT: Masters Stage 2, concluded this past weekend in Reykjavik, with a record number one million concurrent viewers on Twitch.
To celebrate Valorant's one-year milestone, Riot is hosting a month-long celebration and gifting Valorant players and fans in-game rewards and initiatives. Throughout June, the Valorant community will receive commemorative goodies in the form of player cards and event passes.
For more information about Valorant and the VCT, players can visit Valorant's official website and the Valorant Esports website.