Valorant: VCT Stage 2 Masters 2 Format and Points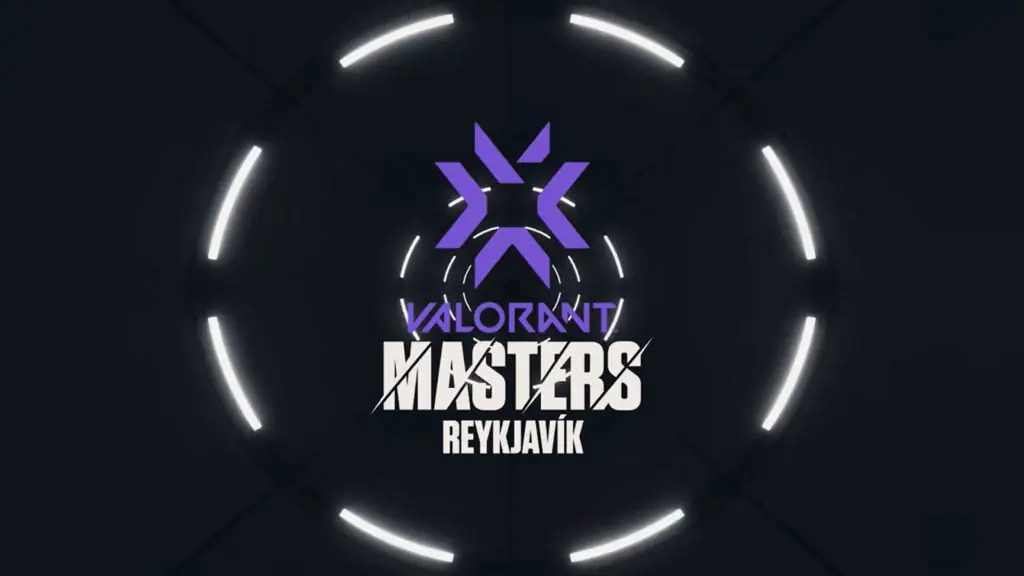 The Valorant Champions Tour Stage 2 Masters 2 will be a week-long affair beginning on May 24th and will be held in Reykjavik, Iceland. The event will commence after the League of Legends Mid-Season Invitational and is located in the same venue, Laugardalshöll. All the teams that will be competing are preparing to quarantine before the tournament, and you can find the list of participating teams here. We'll be taking a look at the Valorant Champions Tour (VCT) Stage 2 Masters 2 format and points system in this post, so you can get a feel for how the event works.
Valorant VCT Stage 2 Masters 2 Format
The tournament will be a double-elimination style bracket with most matches a best of three – all maps barring Breeze will be available for selection. The Grand Finals (winner from the top and bottom bracket) will be a best of five with all maps on the docket, although some may not be played as only three wins are needed.
As you can see, a couple of teams received a buy for the first round and are directly seeded into the second. Sentinels and Team Liquid finished first in their Challengers 2 Finals tournaments from North America and Europe respectively. Riot also cited playerbase region size as another reason to give these teams a direct second-round seed.
Valorant VCT Stage 2 Masters 2 Points
In this chart, each color denotes what the points are counted towards – purple will count towards Valorant Champions while green will count towards Valorant Masters of the current round. The current Round 2 Masters will hold the most significant distribution of points, as Round 1 Masters only gave 100 qualifying points to 1st place while Round 3 Masters will only give a maximum of 375 (barring first place).
From this chart, we can assume that Riot intends for 16 teams to participate in Masters 3 and as a result, has a large pool of qualifier points to be distributed for Champions. A team that places well in Masters 2 and experiences a mediocre showing at Masters 3 will still be in a prime position to advance to Champions. From here on out, it will be blood, sweat, and tears for our 8 competitors in Iceland.