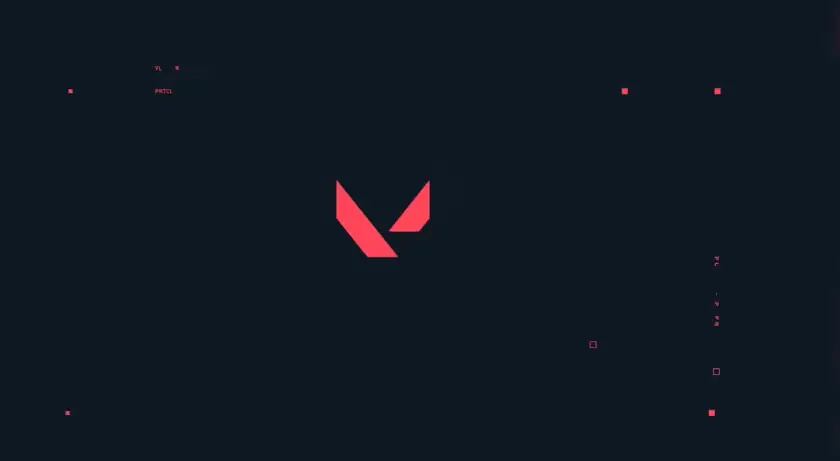 VALORANT players are reporting seeing a Timeout Error after logging into the game client. There are many different reasons that can cause this issue. Here's what the Timeout Error means and what you can do to resolve it.
VALORANT Timeout Error
After launching the VALORANT client and logging into your account, you may see a screen that gives a Timeout error. The message that goes along with it reads "something unusual has happened and it is taking longer than expected to load. Please restart to try again or reach out to Riot Support."
If you're seeing this message prior to April 7, 2020, it's because the game is not officially out yet. You will have to wait until this date and be sure your account is whitelisted by getting a closed beta key and associating it with your VALORANT account.
If you see this error after April 7, 2020, your connection between your computer and the VALORANT game client is having problems. Some possibilities for this are usually either the game is undergoing maintenance, the client needs to be updated or restarted, or your internet is not working properly.
Restart your game client and be sure to download the most up to date one from the official VALORANT website. Make sure you are logging in with the correct information and that the servers are functioning properly. If others are having the same issue it's likely a problem with the VALORANT servers.