Valorant plans to release six new agents a year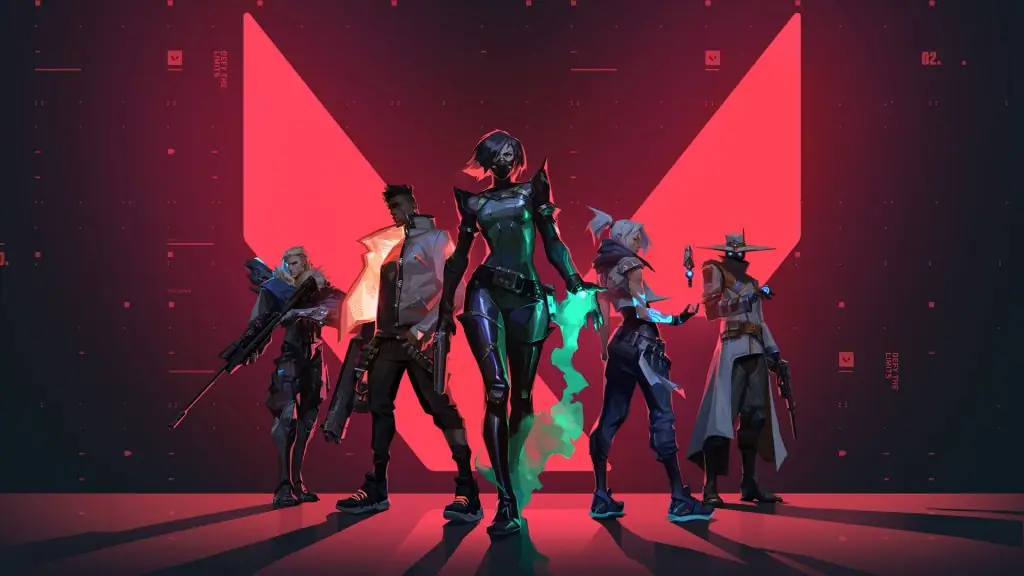 Riot released a new Dev Diary that talked about their outlined plan for the near future, including new agents, maps, and game mode.
Anna Donlon, a Valorant executive producer, detailed how Valorant will roll out new content and what players can expect from each update. Donlon revealed that major Valorant updates would launch every six months in "episodes."
Each episode will be separated into three acts lasting two months each. A new agent is expected to be released every act. There is already a tease of a silhouette preview of the 12th agent, coming in Episode 1 Act 2.
Donlon did mention that the number of new agents is likely to change depending on players' feedback, but six new agents a year is their goal to start. Meanwhile, the biannual episodes are set to introduce new maps as well as gameplay features. There haven't been specific details about how often they plan to add these new features as they have with the agents.
During the Dev Diary video, Donlon also noted that a new game mode is likely to be added before Episode 2, among other quality-of-life updates in upcoming patches.
You can watch the entire Dev Diary video below.