Valorant Release Date is June 2, Closed Beta Ending Soon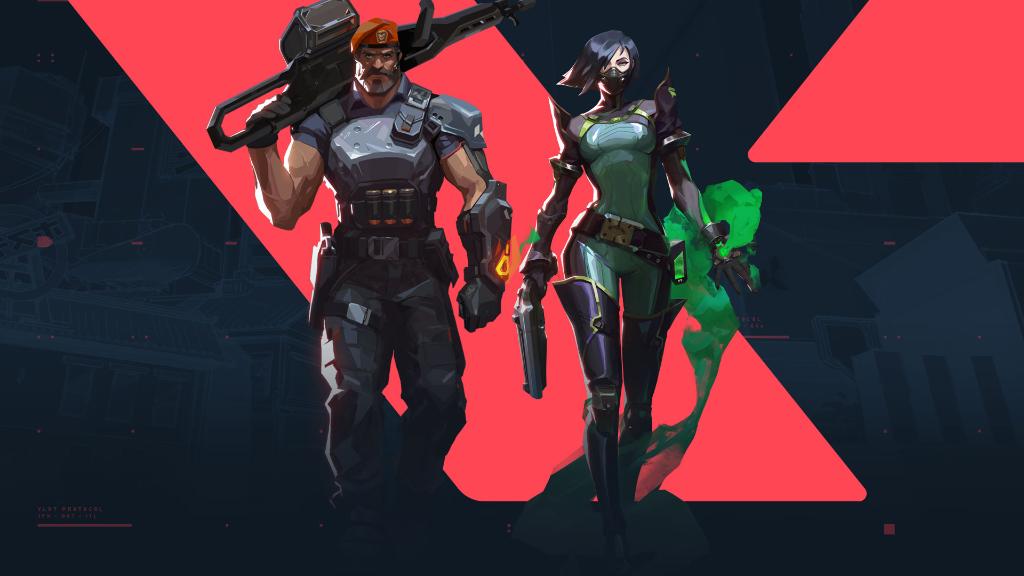 Riot Games announces their new competitive first-person shooter VALORANT will go live on June 2. The game is entirely free-to-play and available in most regions worldwide.
North America, Europe, Oceania, Brazil, Japan, and South Korea are a few of the eligible regions that can start playing on June 2. The release will be staggered, meaning specific areas will open before others.
For VALORANT players, this means closed beta will be coming to an end on May 28. Riot Games will take the downtime to reset accounts, roll-out some final patches, and prepare for the worldwide release.
Valorant Release Date
Valorant's official release date is June 2, 2020.
In the official release, players can expect a new map, one new Agent, a beta game mode, and tons of new weapon skins. Another significant feature is the Battle Pass, which players can progress through by completing various challenges to unlock rewards.
New Server Locations
During the closed beta, Riot Games saw an average of three million players every day. Because of the game's vast popularity, players can expect new servers to help regulate latency. New server locations will be in various locations worldwide, including Atlanta, Dallas, Madrid, London, and Warsaw.
About the author