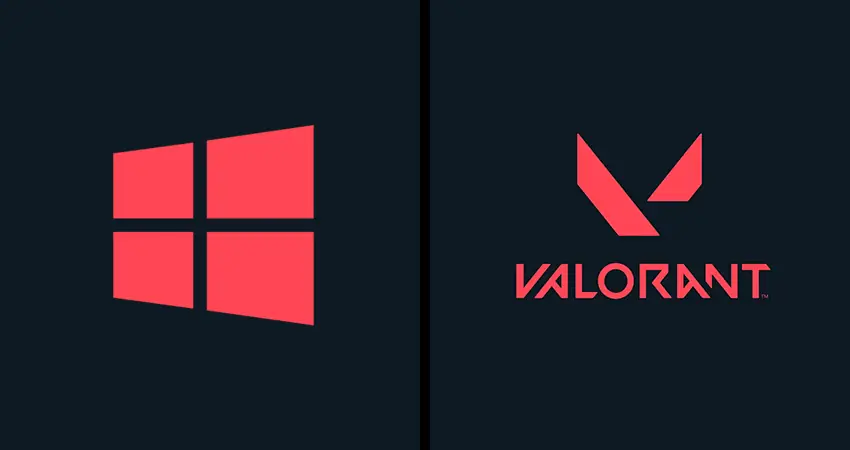 The new competitive first-person shooter from Riot Games is set to launch this summer. We already got a good look at some of the VALORANT Agents. As a die-hard FPS player, I can honestly say I'm looking forward to this one. There hasn't been a competitive shooter that hit the spot since the early days of Counter-Strike.
One of the selling points for VALORANT is that people who want to play the game won't need any high-end hardware to do so. The game is already optimized to run on mid-tier PCs, and that's just one reason why this game might flourish. Here's a look at the recommended VALORANT PC requirements.
VALORANT PC Requirements
Windows 7/8/10 64 bit
4GB RAM
1GB VRAM
LOW-END PC SPECIFICATIONS (~30 FPS)
These are the requirements to run the game at 30 frames-per-second. You can probably run this game on the old laptop you have laying around in the garage.
CPU: Intel i3-370M
GPU: Intel HD 3000
RECOMMENDED PC SPECIFICATIONS (~60 FPS)
To run VALORANT at 60 FPS, you'll need something mediocre. A cheap gaming rig will do fine, and running at 60 frames won't really put you at a disadvantage in terms of aiming.
CPU: Intel i3-4150
GPU: GeForce GT 730
HIGH-END PC SPECIFICATIONS (144+ FPS)
These are the PC specifications you want to have (at least) if you're planning on playing VALORANT hardcore. Assuming you have at least a 144hz monitor, you'll be hitting 144 frames-per-second with no problem whatsoever. In terms of high-end computers, these VALORANT PC requirements really aren't that demanding at all.
CPU: Intel Core i5-4460 3.2GHz
GPU: GTX 1050 Ti
For those gamers really looking to gain an edge on the competition wherever possible, you should know that as long as you're running a modern GPU, performance will be bound by CPU. You will want to pay attention to the "single thread" rating of the CPU on Passmark.
Are you coming from a different FPS game? Learn how to convert your sensitivity over to VALORANT.