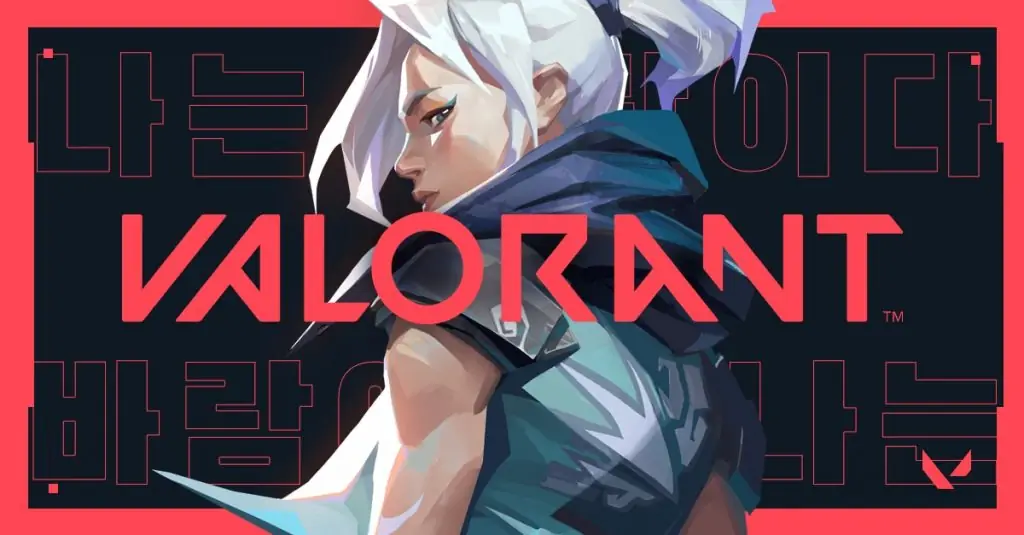 As the closed beta gets started players are starting to experience a number of different errors. One error reads
There was an error connecting to the platform. Please restart your game client

Error Code: 43
Error code 43 means that the game client has timed out trying to connect to the Riot servers.
First you should restart your computer and insure you have a stable internet connect. Try going to google.com and make sure you can connect to it.
If your internet is good then the issue lies with Riot servers and you will have to wait until they fix their issues.
Riot is currently experience issues