Valorant's Act II delayed, current act extended for two weeks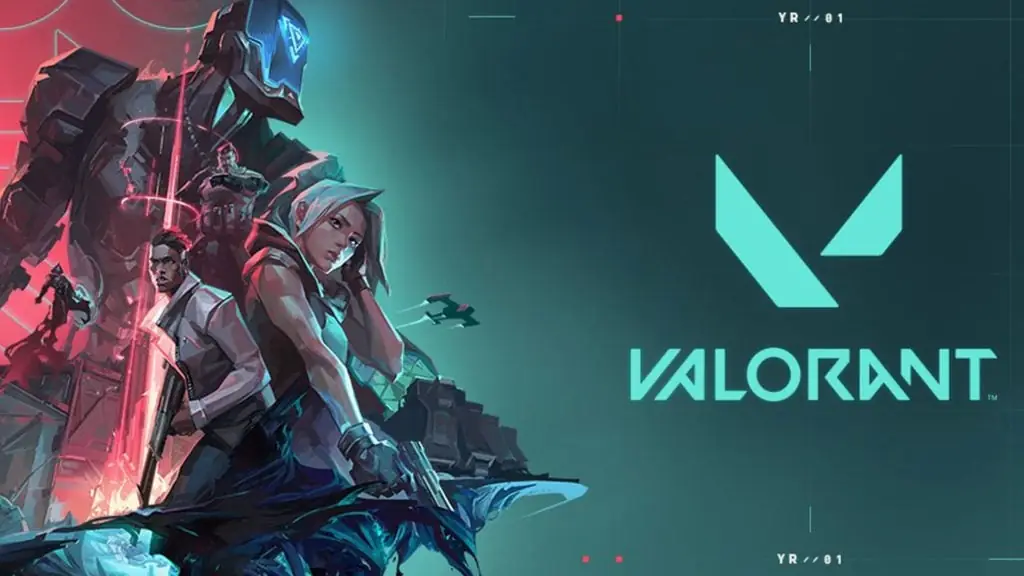 Valorant Tweeted that they will be pushing back the start date for Act II. As a result, Valorant Episode 3 Act I will now be extended for another two weeks. That puts the Act II start date somewhere around September 8, though the official time and date have yet to be announced.
Valorant Competitive Act I will come to a close on September 7, which you can check via the in-game timer. Players can take advantage of this extension by working on their Battle Pass and completing the two regularly scheduled daily missions and six weekly missions over the next couple of weeks.
Episode 3 Act II was originally set for an August 24 release date, but due to quality concerns, Riot Games made the decision to push that back a bit. After patch 3.03 hit the scene yesterday, some players noticed a change to the time left on the Battle Pass. Of course, this led to a few rumors, and it turns out the players were right: the next act is delayed.
In the meantime, we'll have to wait for the new agent and potentially a new map for Valorant Episode 3 Act II. Chances are we'll be seeing getting some more leaks and teasers in the coming weeks about both of those things, so stay tuned.