Valorant Champions Tour Stage 2 Masters Reykjavik Day 6 Schedule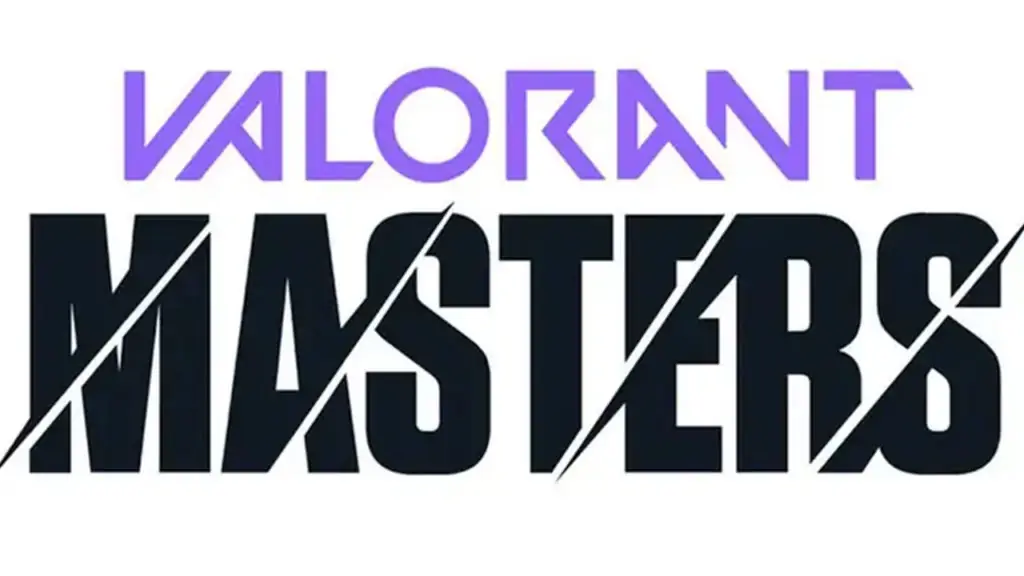 Sentinels have secured the top spot among the rest of the teams without dropping a series. For many, this was the expected result but for the participating teams, this is a declaration of authority. Tomorrow's games will eliminate another two teams from the tournament between both European seeds as well as the Korean reps. The remaining team will face off against the North American powerhouse during the Grand Finals on Sunday!
Valorant Champions Tour Stage 2 Masters Reykjavik Day 6 Schedule
Here is a look at the day six schedule for the Valorant Champions Tour Masters Stage 2 in Reykjavik
| | | |
| --- | --- | --- |
| 1:00 PM EST | FNATIC (Europe) | Team Liquid (Europe) |
| 3:30 PM EST | NUTURN (Korea) | TBD |
The first match of the day will consist of FNATIC and Team Liquid cannibalizing each other region-wise. Team Liquid will have their aces Jamppi and ScreaM take on FNATIC's top performer in Derke. Both teams have immense experience not only in the Western style of FPS but also by scrimming against other European teams as well as each other.
NUTURN was the team predicted to give Sentinels the most difficult time which was summarily debunked in a quick 2 – 0 loss. That being said, NUTURN is a powerful team in their own right through tempo management and team synergy. Tomorrow will also be the first time NUTURN will take on a European Valorant team in this entire tournament, so the semi-finals will be another classic East vs West rivalry.