Valorant Champions Tour Stage 2 Masters Grand Finals Schedule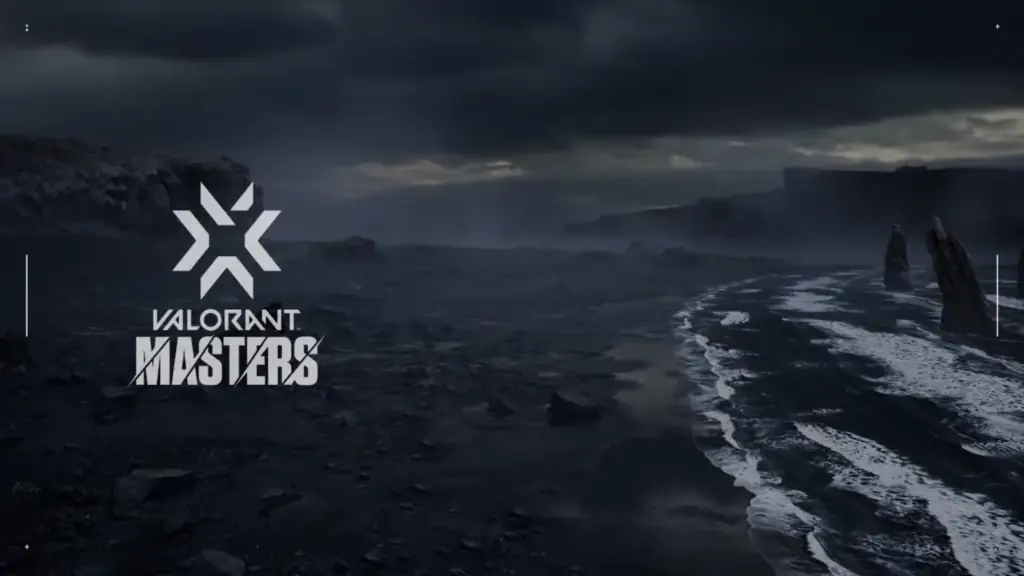 Masters 2 Reykjavik is finally coming to a close with a climactic showdown between North America's Challenger 2's Winner and Europe's second seed. The showdown will take place tomorrow at 1 PM Eastern on multiple sources, including YouTube and Twitch.
Valorant Champions Tour Stage 2 Masters Grand Finals Schedule
Here is a look at the Valorant Champions Tour Stage 2 Masters Grand Finals schedule:
The matchup will be a Best of Five format, meaning no maps will be banned and pick order will be of the utmost importance. The winner will take home $200,000 in prize money as well as a whopping 400 Circuit Points towards the team's qualification for the final international tournament of the year, Valorant Champions. Second place will receive $100,000 in prize money and a respectable 350 Circuit Points, but both teams will be looking to make a statement to other competition worldwide – WE are going to be the team to beat.
Sentinels are coming into this matchup as heavy favorites against the long-standing esports organization FNATIC. FNATIC's Derke and Jamppi are the duelists for the team and will have the monumental task of matchup up against Sentinel's TenZ and ShaZaM. Although these four players will most likely be the top fraggers in the match, it is imperative to keep eyes on the supporting cast which provides the environment for the stars to shine.
This matchup will be the last of the Western rivalry for a long time and will cement the strongest team in the world. Tune in tomorrow for one of the most entertaining and jaw-dropping Valorant matches in the history of Valorant.