Valorant Champions Tour: Stage 2 Challengers 2 Day 1 Results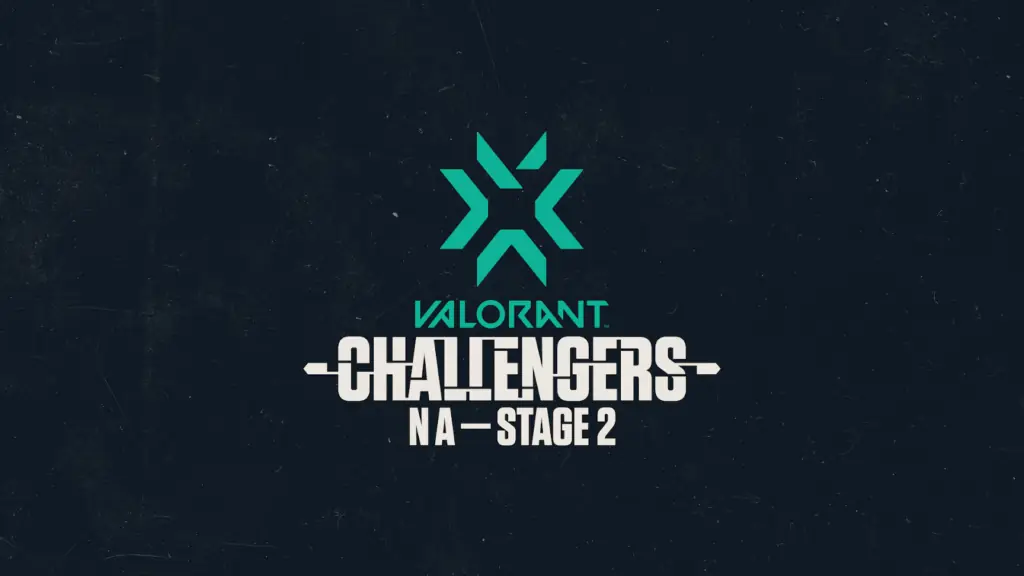 Teams are now in the final stretch of the VCT Stage 2 Challengers 2 bracket and aim to obtain a coveted spot in the VCT Stage 2 Challengers Finals tournament. The bracket is a double-elimination, best of three series except for the grand final, which is a best of five. Every team in this bracket is a high-caliber powerhouse that is only matched by superstars on every roster.
Winner's Bracket
C9 Blue 2-0 T1
Andbox 2-0 Sentinels
Immortals 2-0 TSM
NRG 2-0 Built By Gamers
Loser's Bracket
Sentinels 2-0 T1
TSM 2-0 Built By Gamers
The next set of games for both brackets will be taking place today at 3PM PST or 6PM EST. The four best teams from this pool will be joining 100 Thieves, Team EnVyUs, XSET and Version1 in the Challenger Finals.