Epic Games Officially Releases Unreal Engine 5
Unreal Engine 5 is finally here.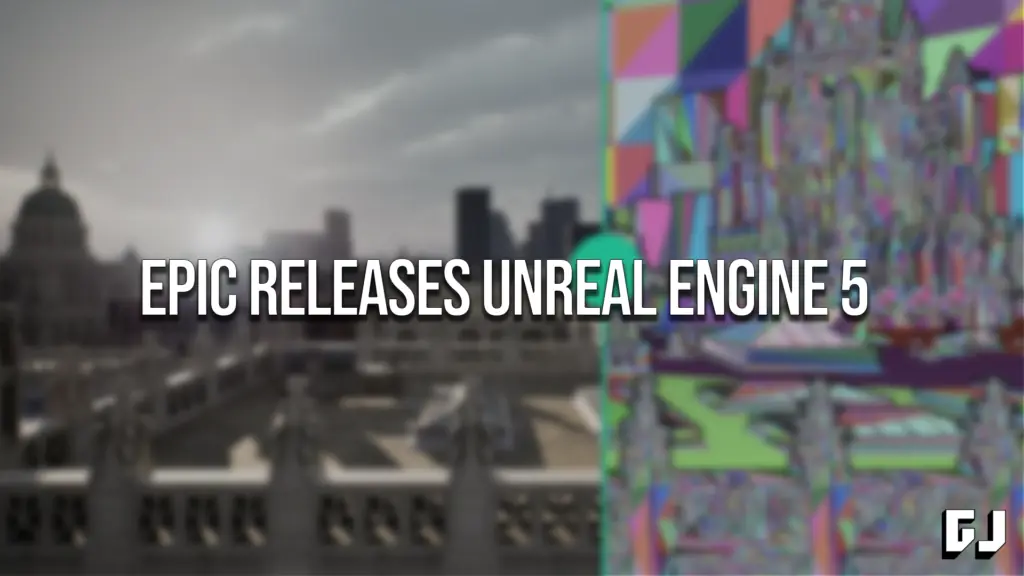 The wait is finally over. Unreal Engine 5 has officially been released by Epic Games. The new engine boasts revolutionary new features and is yet another huge leap for game creators. Current and future game devs can head over to the Unreal Engine website and begin downloading today.
Unreal Engine 5 Release Features
You can read the full release notes for Unreal Engine 5 here. They are incredibly detailed, and there are countless new features and UI changes to be excited about. We will review some of the be biggest features below.
Lumen Illumination and Reflections
The Lumen Global Illumination and Reflections is a light rendering system in Unreal Engine 5 that will allow scenes to adjust dynamically to light changes. Reflections will have real effects, whether the light source is from the sun, flashlights, or even explosions. This will give artists a greater degree of freedom when creating scenes.
Nanite Virtualized Geometry
Nanite Virtualize Geometry is one of the technologies we are most excited about. This new feature will allow artists and developers to create landscapes with amazing geometric details. Textures will look smooth and invisible walls will be reduced. Artists will have the freedom to make their games as beautiful as they want without worrying as much about polycount.
With the new technologies available in Unreal Engine 5, we can expect game developers to create larger-scale games without losing quality. So far, multiple game companies have confirmed that they will be working on Unreal Engine 5 projects with titles including, Redfall, Black Myth: Wukong, Ashes of Creation, Stalker 2, The Witcher, and much more. If you're not buying into the new engine hype, check out their Matrix Awakens tech demo released in December 2021.
We are excited to see what kind of creative games will be made on Unreal Engine 5 and the next major leaps in the game development landscape.