Ubisoft Working on Unannounced Project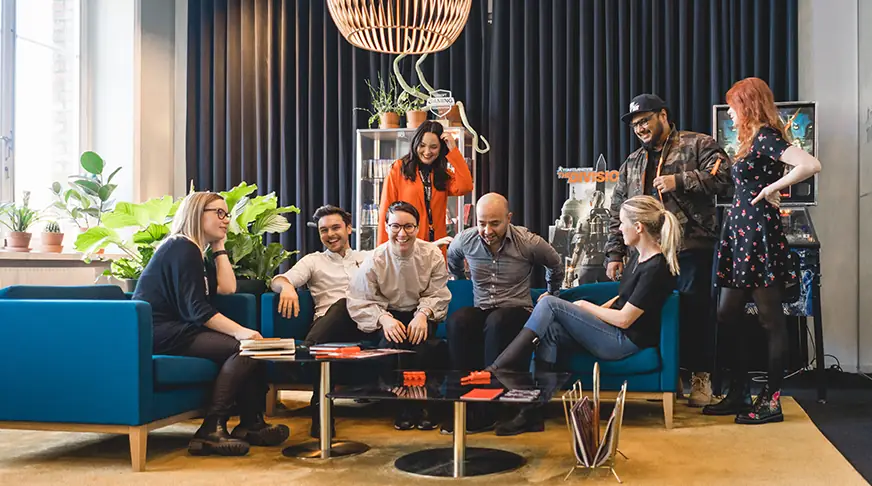 Ubisoft is working on another new project totally unrelated to the Avatar Project. A job posting looking for an Associate Producer for an unannounced project on the Ubisoft Stockholm team was recently discovered on LinkedIn.
Ubisoft Working on Unannounced Project
Ubisoft has previously been very open about their work on the new Avatar Project game, which leads us to believe this new "unannounced project" is something completely different. It's safe to say the new title will be for next-generation consoles like PlayStation 5 and Xbox Series X.
Ubisoft Stockholm announced their work on The Avatar Project back in February of 2017. The game is set to be released later this year unless delays push the release date back. A new Avatar movie is set to hit theaters in December 2020, so the video game release could line-up with that.
As far as the unannounced project from Ubisoft Stockholm goes, we'll have to keep our eyes peeled for any breadcrumbs we can find.