Twitch Changes Guidelines to Prevent Reward System Exploiters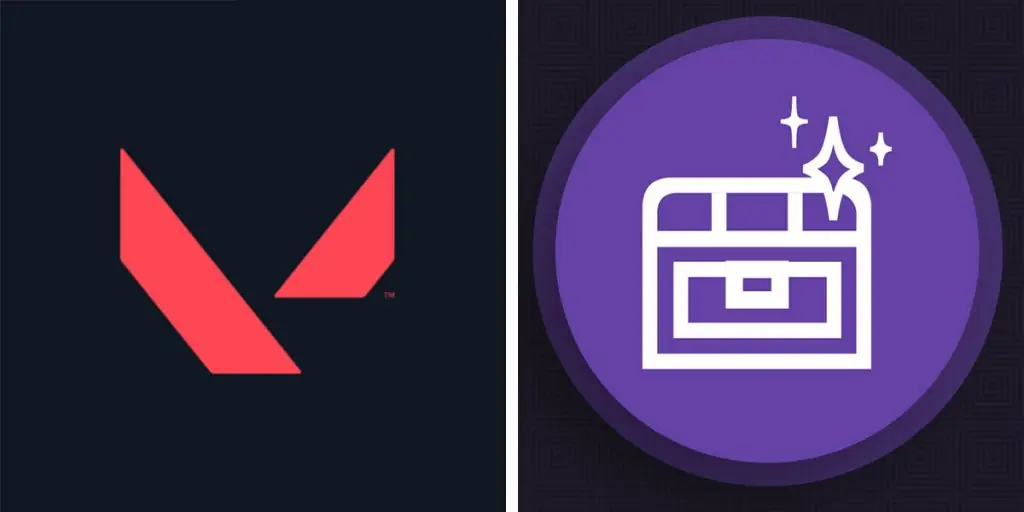 Earlier this week, popular Twitch streamers like Summit1g expressed their annoyance with people exploiting the Drops Program. Streamers were looping old VODs and tagging their channels are "Live" to bait new viewers into watching them for a chance at VALORANT closed beta access.
This turned into a debacle where many popular streamers, and up and comers, were bashing the entire VALORANT section of Twitch for being artificial. Many viewers were simply idling in people's streams just for a chance at the drops.
It may have been unethical, but it wasn't technically against Twitch's guidelines, until now. Twitch announced that they have officially changed their Community Guidelines to prevent streamers from cheating the rewards system. In the future, it's likely we'll see Twitch take action against streamers who purposely do this sort of behavior.
Many people are glad to see Twitch has finally taken action against it. Some streamers managed to pull in nearly 50,000+ viewers every day by using this method to bait in new players. We have to admit that it was a smart way to game the system, but as other streamers have commented, it's better to earn your viewers with hard work and integrity.
Streamers like Anomaly, who were exploiting this to the fullest, are probably laughing their way to the bank at this point. Some people might say the damage has already been done, and the initial hype for VALORANT has already died down. Either way, many people are still enjoying VALORANT regardless of the Twitch drama.