Total Annihilation Commander Pack is free on GOG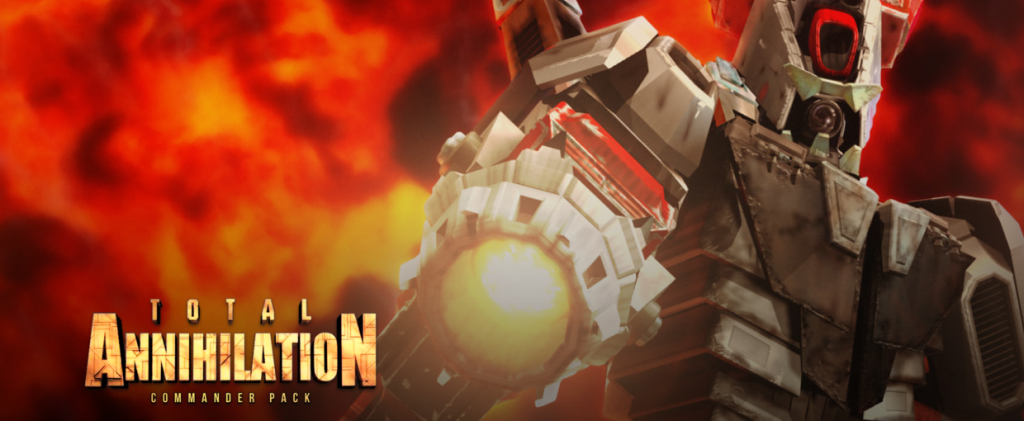 For many real-time strategy players, Total Annihilation is a genre-defining game that was ahead of its time. It was initially released back in 1997 by Cavedog Entertainment, a subdivision of Humongous Entertainment.
This weekend, experience the game all over again with a free GOG giveaway. The promo will be going on for the next 48-hour period.
Total Annihilation: Commander Pack
The Commander Pack includes Total Annihilation and expansions The Core Contingency and Battle Tactics. Also included is a Map Editor, the original soundtrack, and a 65-page manual for the game.
There is a Multiplayer Mode and Single Player Mode. Single Player has two campaigns, one for the Core faction and another for the Arm Faction, that serve as tutorials. You will get missions during the opening scene, which are an excellent alternative to skirmishing.
If you are into real-time strategy games, it is now a great time to experience one of the classics for free. Head over to the GOG page to download and start playing.
About the author