THQ Nordic celebrates its 10-year anniversary with free games
Explore some free and heavily discounted titles during the THQ Nordic 10-year Anniversary Sale!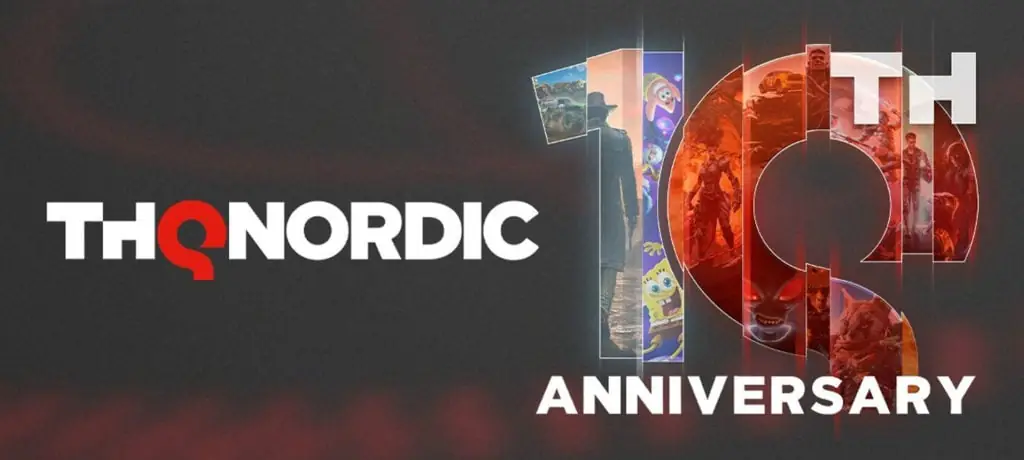 To celebrate their ten years in operation, THQ Nordic launched a Steam sale which will be ongoing until September 23rd. Not only are they offering some of their games with a 90% discount, but two of them are yours to keep free of charge, provided you claim them while you can.
Get them while they're hot!
Free THQ Nordic Games
Titan Quest Anniversary Edition
An updated version of the classic ARPG combines Titan Quest and Titan Quest Immortal Throne to offer the ultimate Titan Quest experience. Keep in mind that, while the game itself is free, its DLC, Ragnarok, and Atlantis, are not. However, they both have a hefty discount.
Jagged Alliance 1: Gold Edition
If you can't wait until Jagged Alliance 3, which was announced last week, then worry not! You can still liberate a nation (for a price, of course) in the turn-based tactics game that started it all! Be aware that this game doesn't officially support Windows 10.
THQ Nordic 10-year Anniversary Games on Sale
These games aren't entirely free, but they come close.
Spellforce 3
Both the original and the Soulstorm standalone expansion have a 75% discount. Experience these RTS/RPG hybrids for a low, low price! You can also get Spellforce 3, Soulstorm, and Fallen God at a combined 62% discount.
Destroy All Humans
If you can't wait until Destroy All Humans! 2, also announced last week, then worry not. Take on the role of the evil invader for a change, with a healthy dose of humor to keep you from asking yourself too many questions regarding your actions.
Probe whoever gets in your way. It's just a small sample of the wide range of discounts you can take advantage of right now! Just remember to do so before the sale ends on September 23rd!