Those Who Remain release date revealed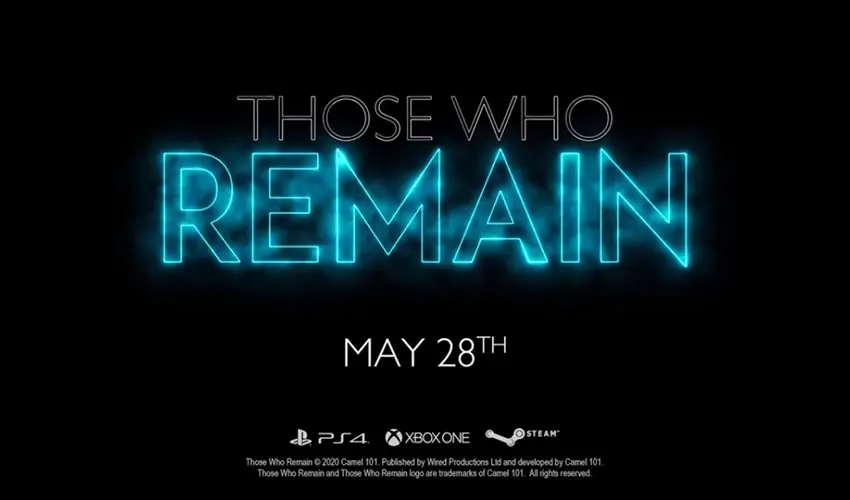 A trailer was released today by Camel 101 for their popular psychological thriller game Those Who Remain. The trailer gives a glimpse into some gameplay footage and also provides us with a concrete Those Who Remain release date.
Those Who Remain Release Date
According to the official trailer, Those Who Remain will release on May 28, 2020, for PlayStation 4, Xbox One, and PC through Steam. A Nintendo Switch version of the game will be available later this year.
The official trailer gives us a look at the town of Dormont. The small abandoned town has a diner, a gas station, and some terrifying looking creatures.
Players get a look at some of the crazy looking monsters lurking around in the game. From the Treant looking monster, to the one who has a spotlight for a face, it looks like there will be a wide variety of creatures.
There's a scene with furniture floating around. Then there are some scenes that make the game look like a platformer. Overall, it does look like it could have some interesting new ideas in it.
Players can get their hands on Those Who Remain on Thursday, May 28, 2020. You can check out the official trailer above to see what you're getting yourself into.