The Witcher 3 is on sale to celebrate 5th anniversary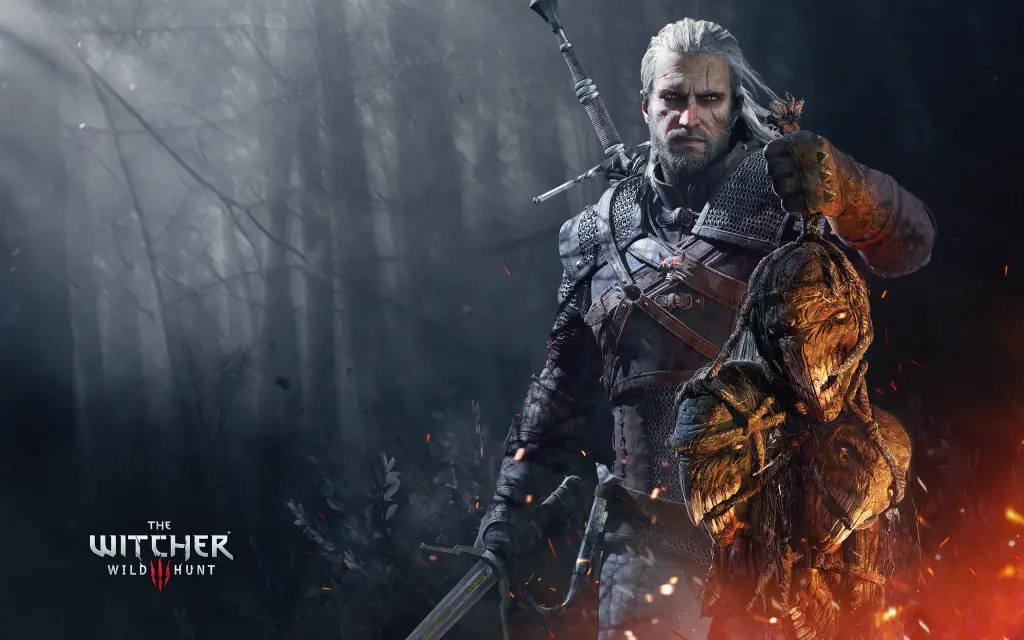 Today marks the fifth anniversary of one of the most popular RPGs of all time. If you still haven't got around to playing it, you can pick up The Witcher 3: Wild Hunt on sale for 70% off at Steam and GOG today.
For just $14.99, you can get your hands on The Witcher 3: Wild Hunt Game of the Year Edition. This bundle includes the following items:
The Witcher 3: Wild Hunt
The Witcher 3: Wild Hunt – Hearts of Stone
The Witcher 3: Wild Hunt – Blood and Wine
The two expansions to the game add to the already massive storyline of the Witcher universe and make for must-have add-ons to the base game. You can also get your hands on the game that started it all, The Witcher: Enhanced Edition Director's Cut for just $1.49 on Steam.
Maybe you want to try out The Witcher 2: Assassins of Kings Enhanced Edition for just $2.99 on Steam. Either way, now is a great time to pick up any game in the Witcher series for an incredibly low price.
A separate RPG spin-off the Witcher called Thronebreaker: The Witcher Tales is one title casual fans might not be familiar with, which is also on sale for 50% off on Steam.