The Last of Us Part 2 video explores new gameplay mechanics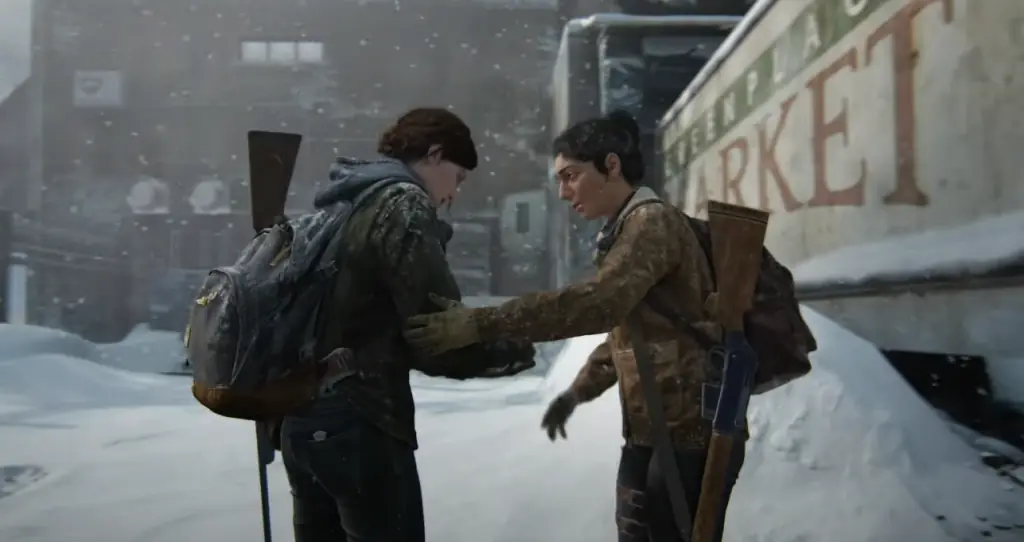 A brand new Inside the Gameplay video showcasing some gameplay from the upcoming title The Last of Us Part 2 was released on YouTube this morning. The game will release this summer on June 19, 2020, for PlayStation 4.
In Sony's new video featuring Naughty Dog, fans get a look into how different game mechanics work jumping and dodging. These are all essential skills for Ellie's survival.
The gameplay aims to provide you with all the tools for survival. Players will encounter obstacles, such as infected people or environmental things like rushing water and tools like jump, dodge, and prone will help you overcome them. Kurt Margenau, Co-Game Director, says, "the gameplay philosophy of The Last of Us Part 2 is putting you in the shoes of Ellie."
Narrative Lead Halley Gross goes on to say, "we want you to understand how hard certain decisions were for these characters."
Some of the new mechanics we learn about are Ellie's abilities to jump and prone. First, players can now jump with Ellie and use elevation as an advantage. The first game didn't have a jump button; it was more of a clamber.
Ellie can also go into a prone position. She can still use all weapons and items while laying flat on the ground, including crafting. You can now crawl under things and hide from enemies as they are looking for you. With this new mechanic, enemies are now smarter as well and will eventually start looking under objects to find you.
Dodging is another new mechanic, allowing the elegant Ellie to dodge attacks coming her way. You can now choose to counter-attack as well, with the alternate option of merely running away.
A new video is releasing on May 27 with more details focusing on the post-apocalyptic world and environment in The Last of Us Part 2.