The International 10 Battle Pass for DOTA 2 has arrived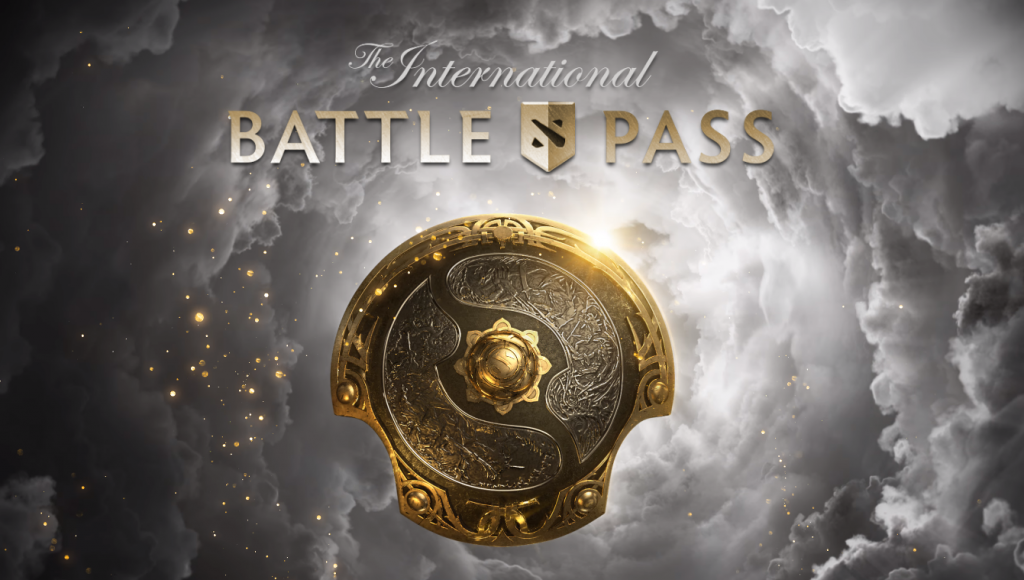 The International 10 Battle Pass for DOTA 2 has arrived, and you can pick it up at the official website. Things will be a little different than normal due to the fact that TI10 has been delayed until next year. Regardless, Valve is releasing this Battle Pass and adding a bunch of new quests, achievements and rewards for anyone who purchases any of the three Battle Pass bundles.
Bundles contain new equipment, voice lines, consumable items, animations, and different models. Battle Points are also making a comeback in the TI10 Battle Pass. We have an all-new Guild feature as well, so you can complete challenges and daily contracts with your friends for exclusive rewards.
TI10 Battle Pass – Guilds
Team up with a group of friends or join a community of players and work together to level up your gold by completing challenges. Earn rewards for yourself and your guild mates. Anyone in DOTA 2 can join a guild, but only Battle Pass owners can create them.
Daily Contracts – contracts include daily objectives for bonus Guild Points
Guild Challenges – four challenges available every week
Guild Points – when you're in a guild, every match earns Guilt Points
Rewards – increase your guild level by participating in activities and earn points by completing contracts and challenge to unlock rewards
Guild Chat – communicate with your guild via Steam Chat groups for mobile or on the web
Special Summer Event
A mysterious power arrives to disrupt the way of the Ancients. Step into the labyrinth of trials and horrors and see if you have what it takes to master it all. Explore this four-player maze of madness with friends and uncover the mystery. Battle Pass owners receive exclusive rewards for playing.
Cavern Crawl – Nightsilver & Foulfell
Win games with a hero blocking your progress to clear the path and continue looking for exclusive items, Battle Points, and special tools to help you on your journey.
If you venture deep enough, you may discover the path to Foulfell, a second map with even more riches.
Battle Gauntlet
A new twist on competitive DOTA. Win three games before losing two and you score 1500 Battle Points, a Battle Tier upgrade, and 200 Sideshop Gold. There are three tiers to start in depending on your skill bracket, with the most skilled players reaching up to tier 10.
Other New Features
Sideshop
Bounty Killing
Gifts of Giving
Community Match Predictions
Most Valuable Player
Interactive Versus Screen
Pause Screen Playground
Wagering
Aside from these completely new features for the TI10 Battle Pass, many of the features from previous Battle Passes return. These features include Rank Double Down, Collector's Cache Voting, High Five, In-game Tipping, Arcana Vote, Evolving Chat Lines, Recycling Immortals, and Trivia.
For a complete list of everything you can expect from the new TI10 Battle Pass, check out the website here.
About the author