The Division 2 Free Trial is Now Available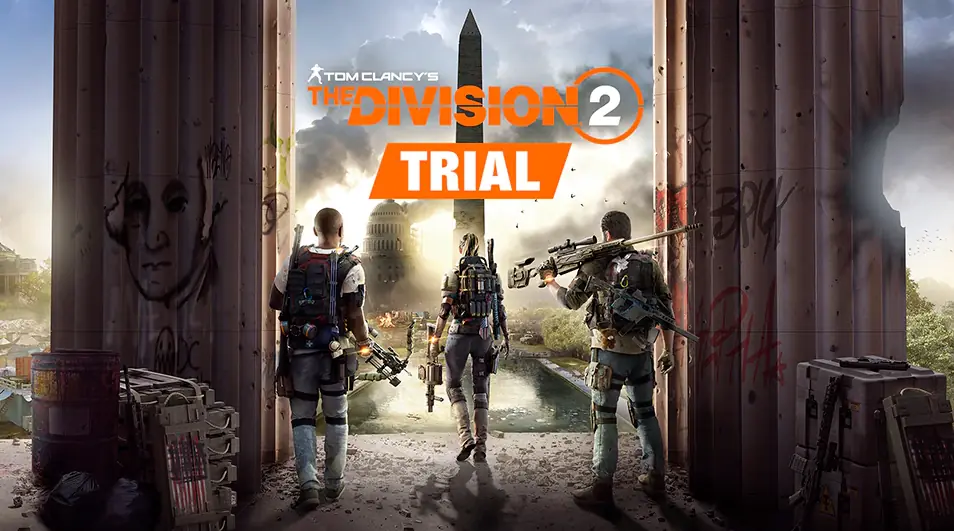 The Division 2 free trial is now available. Ubisoft has finally released a free trial for their popular shoot-and-loot game The Division 2. The trial contains eight full hours of gameplay absolutely free, and it's available on all platforms. You have complete access to the game for as long as the playtime is active.
This is a great opportunity to try out the game and decide whether or not it's something you want to invest your time and money into. The trial has been available since April 21, and has all the features of the base game. You can even group up with people and complete any of the story mode's missions within the trial.
You will not be able to get the free trial on Stadia, but every other platform will be able to participate. Free access to the campaign is available, and you will be able to progress all the way up to level 8 via any type of activities in-game. Check it out with some friends, and you can group up with them and explore Washington DC together.
After the trial is over, you can then purchase the game if you want to continue with your journey. All your character details and loot will be saved up until that point, and then unlocked if you decide to buy it. If this is a game you've been interested in, now is the time to act and try it.