The Best Mining Hack to Get All Gems at Once in Disney Dreamlight Valley
It's for the best my little friend!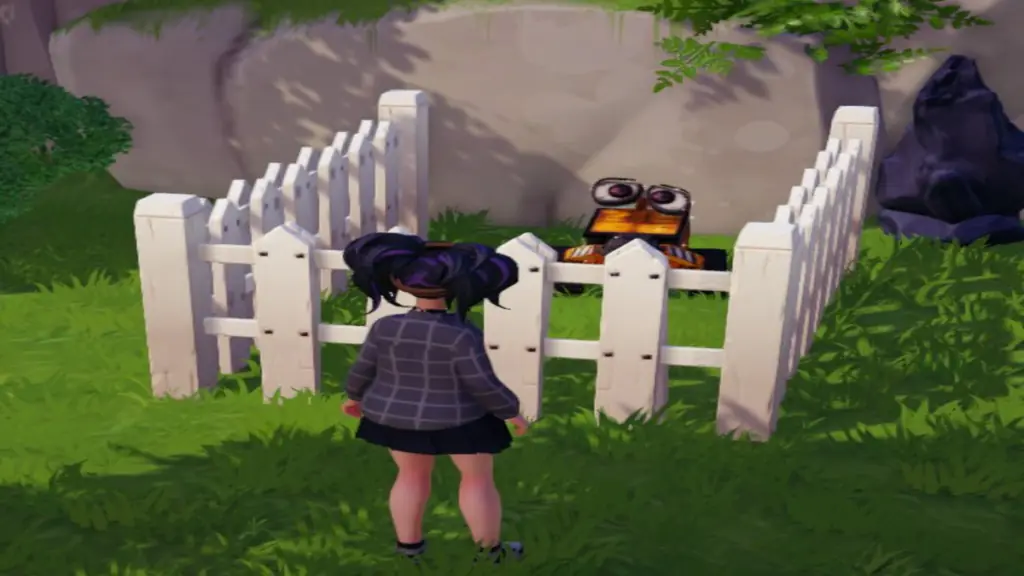 Mining, farming, and cooking are necessary in order to have the perfect cozy game. Gathering resources is crucial if you want to have a successful valley filled with expensive items from Scrooge. Farming for fruits and vegetables seems to be one of the ways you can make quick cash, but what if we were to tell you, that mining is actually one of the best? Mining can be fun and doesn't have to be a tedious chore when you're running around the valley. Grab your best friend who is great at mining and head for the rocks. Here's the best mining hack to get all gems at once in Disney Dreamlight Valley!
Mining Hack to Get All Gems in Disney Dreamlight Valley
Hacks are everything if it means making your job easier. Disney Dreamlight Valley has some great methods in order to make money, so it's better to learn earlier in game, when to use these hacks to avoid wasting time. This hack will include your mining partner, you, and some fences. Have you noticed that it's annoying watching your Disney pal mine for one gem? They get in the way and sometimes prevent you from finding gems faster. This hack is going to teach you how to get all the gems at once without having to wait around for them to mine. Here's what you're going to need to do:
Related: How to Use the Wishing Well to Travel Quickly in Disney Dreamlight Valley
Open your furniture menu and try looking for a fence base
Place a fence around your Disney friend
Once the fence is placed around them go explore different mining zones and mine normally
After you've mined the necessary gems you want, remove the fence
Once the fence is removed watch as your friend throws tons of gems around you
This simple hack can help save you time because instead of waiting for them to mine a gem one-by-one they can throw you gems faster at once. You'll have multiple gems to pick from and you don't have to worry about them bumping into you. You can even use this hack when you're trying to farm, and if you're using the eggplant hack, you'll be grabbing tons of eggplants all at once. This can also prevent your friend from blocking the harvested icon when your plants are glowing indicating you'll be getting more items.
Easy right? That's all you need to do when using this simple mining and farming hack! We're covering everything about Dreamlight Valley. For more updates on Dreamlight Valley and quest guides be sure to follow Gamer Journalist. We post daily news, game guides, and codes for popular and upcoming games.
Disney Dreamlight Valley is available now on Nintendo Switch, PC, PS4, PS5, Xbox One, and Xbox Series X/S.