Terraria tops Steam charts after Journey's End update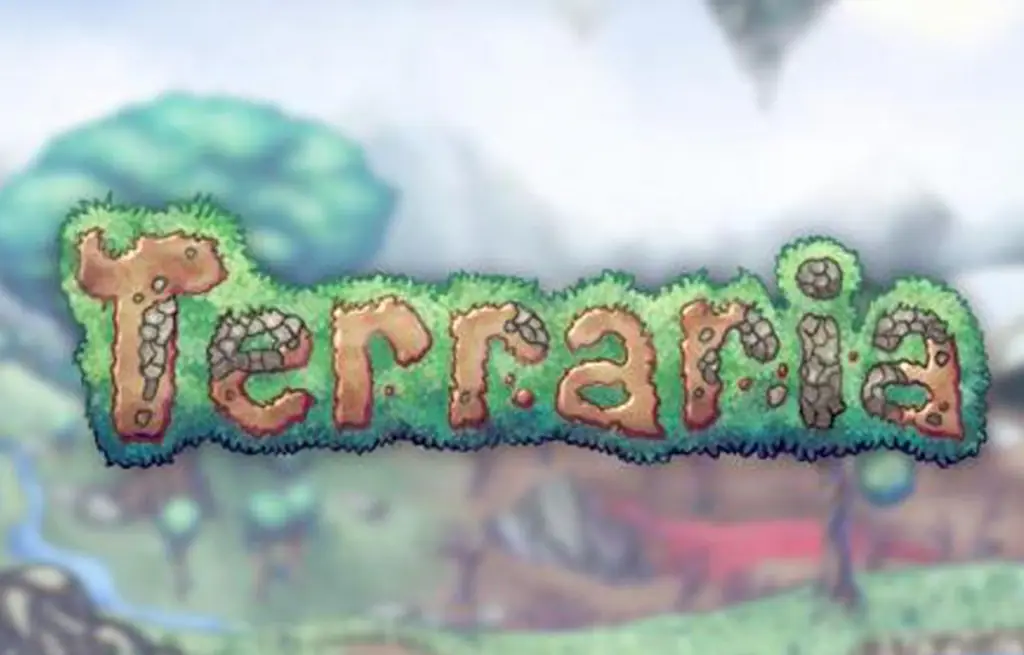 Terraria has always been a popular game on Steam, but this weekend it shot to the top of the charts. The indie game grew exponentially following the release of the 1.4 update titled Journey's End.
On SteamCharts, the game's peak was at 486,918, which is an all-time record for Terraria. At that time, it was the number three game on Steam, right behind Dota 2 and Counter-strike Global Offensive. There were nearly a million players on Counter-Strike and half a million on Dota 2 on Saturday, Steam's most popular day.
Terraria Journey's End is the fourth and final major update for the sandbox game. The patch notes are pages long, with tons of new content. Changes include new modes, new NPCs, new weather effects, over 800 new craftable weapons, and much, much more.