Tales of Arise Demo – release date, time, and how to access
Everything you need to know about the Tales of Arise demo.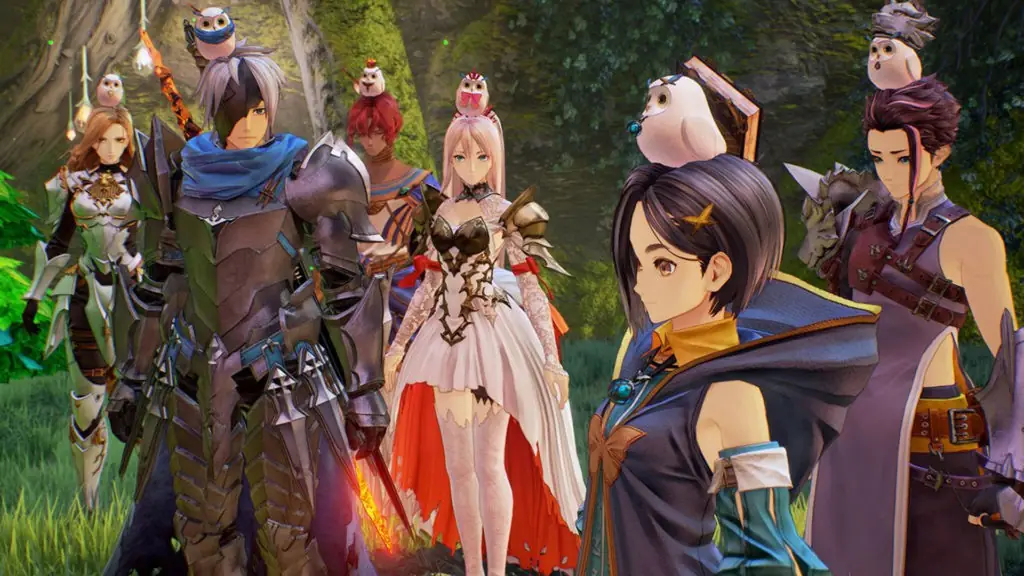 Tales of Arise is an upcoming single-player action RPG from Bandai Namco Entertainment for PC, PlayStation, and Xbox and is the 17th installment of the Tales series. While the game does not officially drop until September 10, fans can get a sneak peek of the game in a free demo starting this Wednesday.
When does the Tales of Arise demo release?
The Tales of Arise demo releases on August 18 on PS4, PS5, Xbox One, and Xbox Series X/S, as per a tweet from the developers. Unfortunately, the demo is not available for PC players. Progress from the demo will not carry over into the full release version.
Shionne – Shionne is a prideful and elegant woman cursed by electrifying thorns which cause pain to anybody who touches her.
Alphen – Determined to free the Dahnans, Alphen will have to overcome many challenges during his journey to finally taste freedom.
Kisara – A strong Dahnan woman who has mastered shield attacks and defense techniques like no one else.
Dohalim il Qaras – Dohalim is a noble from Rena who is friendly with Dahnans.
Rinwell – Born in a family of Dahnan mages, Rinwell has the rare ability to cast elemental astral artes. Accompanied by her faithful friend Hootle, she fights against Renan oppression in Cyslodia
Law – Law is a hot-blooded martial artist who concentrates energy into his body to deal continuous strikes. Despite being from Dahna, he joined Rena's secret police to pursue his own goal.
You can find all the Tales of Arise character introduction videos, as well as more information, on the official BANDAI NAMCO YouTube.
How to access the Tales of Arise Demo
The Tales of Arise Demo version is available for free download in the PlayStation Store and the official Xbox page. Please note that the demo version is limited to console players, so there is no way to access it on PC.
Play a portion of Tales of Arise for free! Discover brand-new elements, as well as old favorites that have been refreshed, as you explore a part of the world from the full game.

Includes the following bonus content for the full game: Vacation Hootle Doll.

• Thrilling Battles Return
Team up with a cast of charming characters and engage in battles together. The series' trademark action RPG combat returns as you engage a host of enemies with unique traits to uncover and exploit. Combine forces with your allies using Astral Artes and other attacks to take down even the fiercest foes roaming Dahna with big, hard-hitting combos!

• Freely Explore Dahna
Venture through a lush world brought to life by the game's "Atmospheric Shader". Get into spirited conversations with other party members as you roam from place to place, leveling characters up and gathering items along the way. When you need some down time, set up camp in the great outdoors and cook delicious meals for your party to eat. In Tales of Arise, many series staples fans have come to know and love are back and are even more plentiful and varied than ever, just waiting to be unearthed!

*The contents of the demo have been edited and differ from the final game.
*Some features are unavailable in the demo.
*Progress and character levels do not carry over to the full game.