New System Shock Remake Demo for PC is now available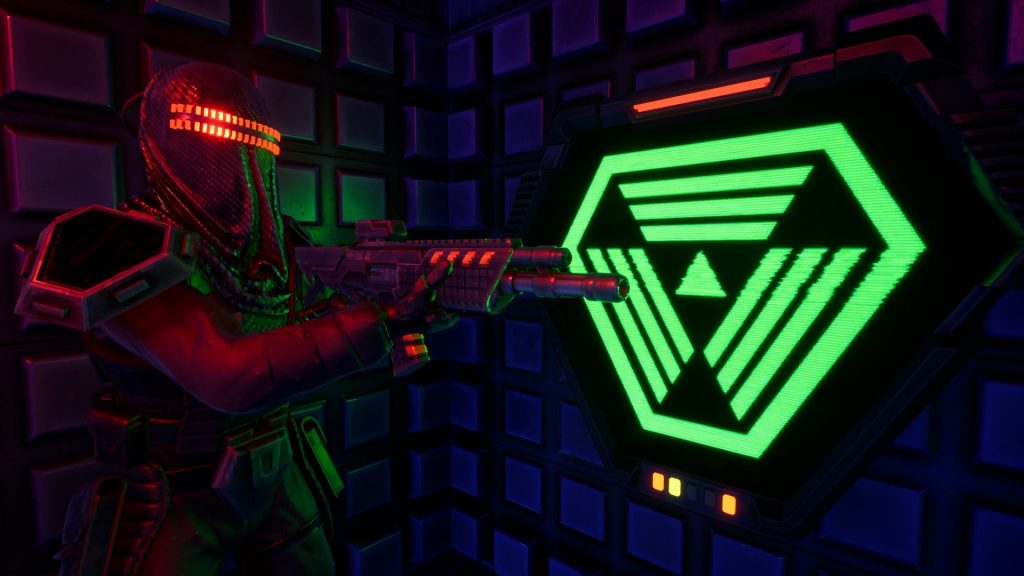 Nightdive Studios is back at it with a remake of their classic 1994 FPS cyberpunk game System Shock. The team has released a new demo for PC on Steam that is available today for fans to try out.
In this game, players control a notorious hacker who was caught during a corporate break-in job. After six months of being in a coma, the player finds that the once booming research facility, Citadel Station, is now programmed to serve an AI named SHODAN.
The System Shock remake stays true to the original aesthetics of the game, with much nicer updated graphics. The original storyline and gameplay of the classic game will stay the same.
A Kickstarter to remake the game got 21,625 backers for a total of $1,350,700. There is no official release date at this time.
The full release of System Shock will be initially available for Windows and Xbox One. The Windows version will be available on Steam, Humble, and GOG (DRM-free). OSX and Linux versions will be unlocked when our first stretch goal is reached. We're open to other platforms in the future.
Nightdive Studios premiered a playthrough of the demo on YouTube, which can be seen below. Developer commentary also accompanies the playthrough, so join them on their tour of the new remake.
About the author