When does Suikoden's Eiyuden Chronicle release?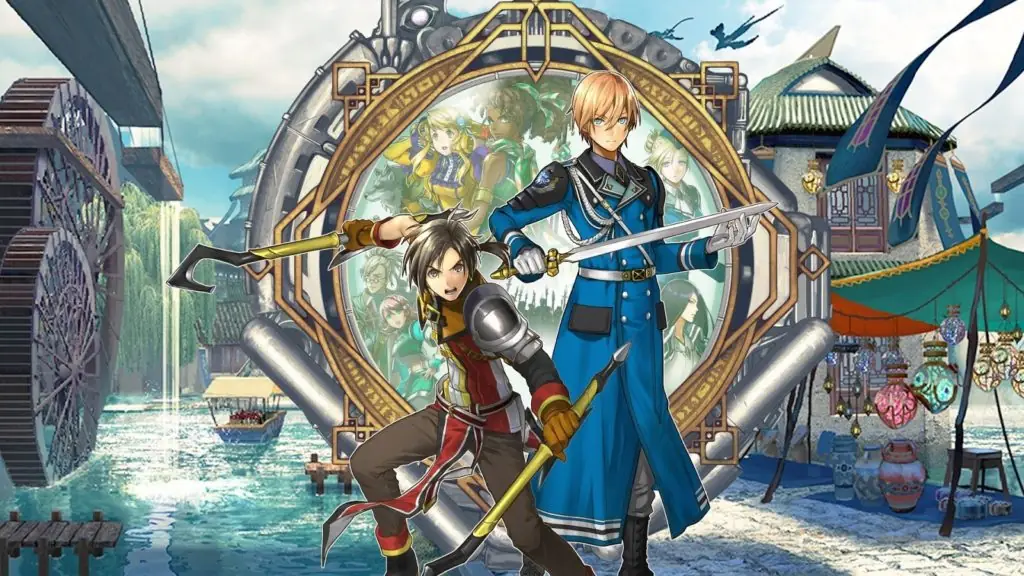 I'll be honest, I don't really know anything about Suikoden. I hear lots of good things, I just never got around to trying one. Apparently, though, this series has got a huge fanbase, because a spiritual successor to it got backed on Kickstarter for a massive stack of cash. Thanks to Microsoft's E3 presentation, we now know when it's coming our way. So, when does Suikoden's spiritual successor, Eiyuden Chronicle, release?
To be more specific, there are actually two Eiyuden Chronicle games coming: Eiyuden Chronicle: Hundred Heroes and Eiyuden Chronicle: Rising. Hundred Heroes is the main game that was backed on Kickstarter for 481,621,841 yen, but in a backer update released last month, it was confirmed that it was being delayed from its originally planned release date. But while Hundred Heroes has unfortunately been pushed all the way back to 2023, the other game, Rising, will be coming much sooner, likely in an effort to keep everyone happy in the intervening time. Rising is a prequel to Hundred Heroes, so while it's probably not required to play it if you want to play Hundred Heroes, it would definitely give you a better picture of the story.
When does Suikoden's Eiyuden Chronicle Release
Eiyuden Chronicle: Rising is currently scheduled to release some time in 2022. Since the project has apparently been acquired by Microsoft, it'll be an Xbox exclusive, though it was originally slated for a multiplatform release, so it should make it to PlayStation and Switch at some point as well. It'll also be available on PC via Steam, and will even be included with an Xbox Games Pass subscription, both on Xbox and PC. These same platforms will be followed for Eiyuden Chronicle: Hundred Heroes whenever it releases.
You can visit Steam pages for both Eiyuden Chronicle: Hundred Heroes and Rising right now and add them to your wishlist.