Steam's top-selling and most-played games of 2020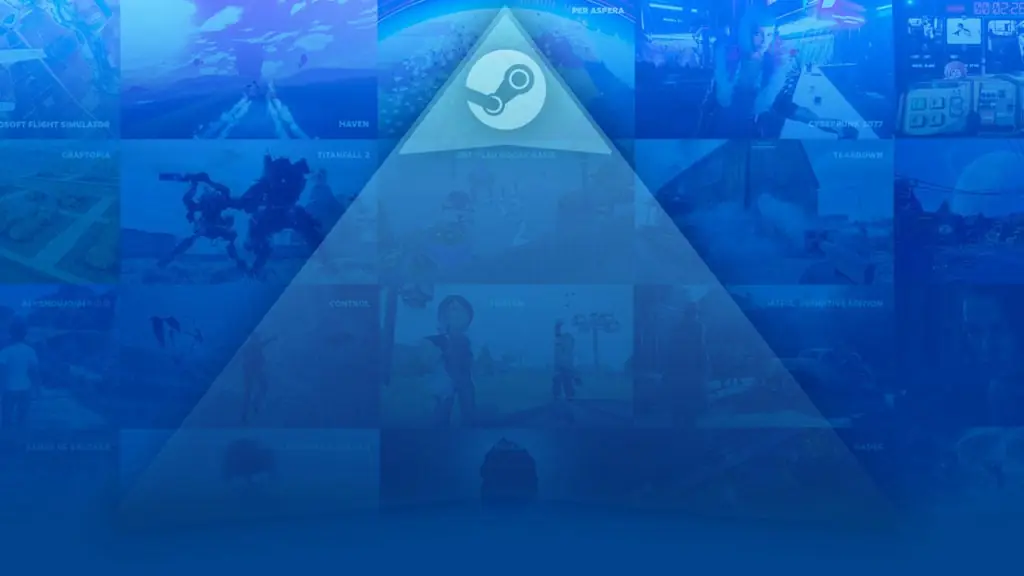 The year is coming to an end, and it's the perfect time to take a look back at some of the top titles in PC gaming. Valve has revealed some information on their top games of the year by player count and sales. We don't have the specific numbers, but we have a list of Steam's top-selling and most-played games of 2020.
Steam also broke its previous record for most concurrent users just before the holidays, with over 24 million gamers. While it's impossible to pinpoint the exact reason for the surge, you can chalk it up to some combination of a spike in Covid and the release of the most hype game of the year: Cyberpunk 2077.
The Steam post lists the games in no particular order but instead breaks them into buckets for Platinum, Gold, Silver, and Bronze. Some of the top-selling games include Cyberpunk 2077, PUBG, Fall Guys, and Monster Hunter World. Top releases of 2020 include Baldur's Gate 3, Mount and Blade II: Bannerlord, and Death Stranding.
We saw a rise in Steam usage at the beginning of the year, with the start of COVID-19 cases spreading worldwide. Users hit nearly 20 million during this time in March and remained relatively consistent throughout the year.
Top Selling Games on Steam for 2020 (Platinum)
Rainbow Six Siege
Cyberpunk 2077
Monster Hunter World
PlayerUnknown's Battlegrounds
Red Dead Redemption 2
Counter-Strike: Global Offensive
Grand Theft Auto V
Among Us
Dota 2
Doom Eternal
Destiny 2
Fall Guys
Top Selling Games on Steam for 2020 (Gold)
Mount & Blade II Bannerlord
Dead by Daylight
Borderlands 3
Warframe
Halo: The Master Chief Collection
Civilization VI
The Elder Scrolls Online
ARK: Survival Evolved
Phasmophobia
Crusader Kings III
Sea of Thieves
Baldur's Gate 3
Top Selling Games on Steam for 2020 (Silver)
Assassin's Creed Odyssey
Rust
Black Desert Online
PLanet Zoo
Final Fantasy XIV Online
Euro Truck Simulator 2
Path of Exile
War Thunder
Hades
The Witcher III
Team Fortress 2
Raft
Total War: Warhammer II
Cities Skylines
Microsoft Flight Simulator
Stellaris
Games with over 200,000 peak players
Monster Hunter World
Among Us
Life is Strange 2
Counter-Strike Global Offensive
Destiny 2
Cyberpunk 2077
Dota 2
Terraria
Mount & Blade II Bannerlord
Grand Theft Auto V
PlayerUnknown's Battlegrounds (PUBG)
Games with over 100,000 Peak Players
Rust
Rocket League
Path of Exile
Rainbow Six Siege
Wolcen
Fall Guys
Team Fortress
Human Fall Flat
Football Manager 2020
Phasmophobia
The Witcher III: Wild Hunt
Apex Legends
ARK: Survival Evolved
Warframe
DOOM Eternal