Steam Summer Sale 2020: Best Games to Buy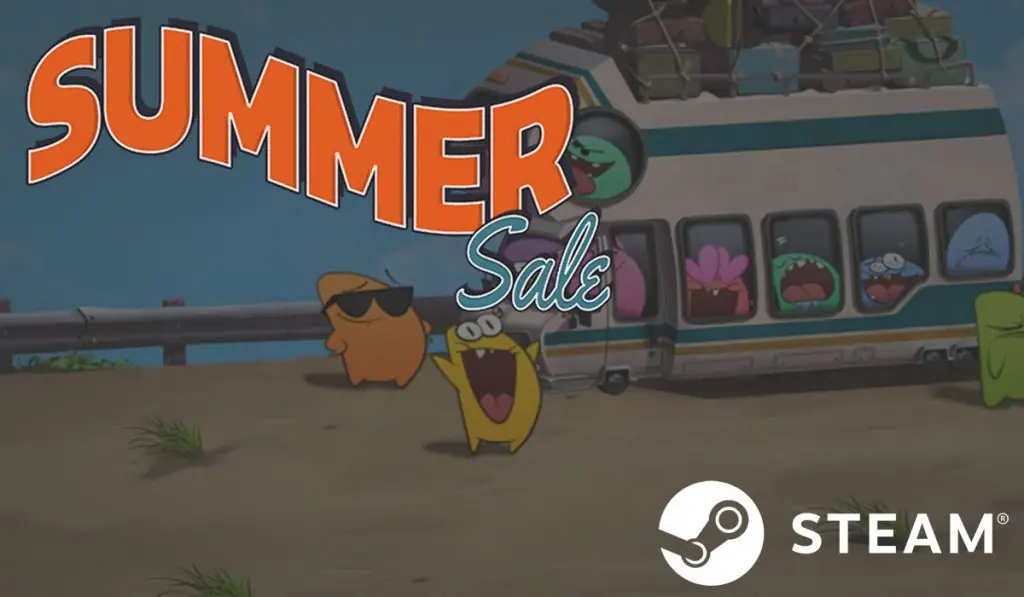 It's just about that time of the year for the Steam Summer Sale. Valve's annual sale is now underway, so it's time to browse through the catalog and find some deals too good to pass up. This year, there are dozens of popular titles across almost every genre. If you have something on your wishlist, you might want to double-check it and see about a discount. Here are the best games buy during the Steam Summer Sales 2020.
Steam's Summer Sale 2020 runs from June 25 to July 9, 2020. There are thousands of games on sale
Steam Summer Sale 2020: Best Games to Buy Over $20
Borderlands 3 Super Deluxe Editions – $49.99 (-50%)
DOOM Eternal – $29.99 (-50%)
Total War: Warhammer II – $20.39 (-66%)
Destiny 2: Upgrade Edition – $33.49 (-50%)
Divinity: Original Sin 2 Definitive Edition – $22.49 (-50%)
Sekiro: Shadows Die Twice – $38.99 (-35%)
Dark Souls III: Deluxe Edition – $21.24 (-75%)
If you have some money to spare, check out the list of games above. These are some of the biggest titles available for over $20. DOOM Eternal is always a good time if you want a new first-person shooter to try out, and it's half off right now. Destiny 2 is another title that has a lot going for it with the new Season of Arrivals.
Steam Summer Sale 2020: Best Deals Under $20
Terraria – $4.99 (-50%)
Metal Gear Solid V: The Phantom Pain – $5.99 (-70%)
Cities: Skylines – $7.49 (-75%)
Final Fantasy VI – $7.99 (-50%)
Titanfall 2 – $9.89 (-67%)
Project Winter – $13.39 (-33%)
Slay the Spire – $12.49 (-50%)
Soul Caliber VI – $14.99 (-75%)
Fallout 76 – $19.99 (-50%)
Outer Wilds – $16.65 (-33%)
Planet Coaster – $11.24 (-75%)
Some of you may have a budget for new games, so the sub-$20 deals will get you the most bang for your buck. Terraria is the most popular title on this list, with the Journey's End update bringing in nearly half a million concurrent players earlier this year. Titanfall 2 is another big title and one that doesn't seem to get the recognition it deserves. Now is the perfect time to try it out while it's on sale for 67% off retail price.
Some other good options are Fallout 76, Outer Wilds, and Planet Coaster. These newer titles have a significant discount and are all-around fun games to play. The entire Call of Duty franchise is on sale for up to 67% off as well. If you're waiting for the upcoming 2020 Call of Duty title, playing through some of the older ones will help pass the time if you're a little bored of Warzone and Modern Warfare.
You have until July 9 at 1:00 pm EST / 10:00 am PT to take advantage of Valve's Steam Summer Sale 2020.