Steam Game Festival: Summer Edition is underway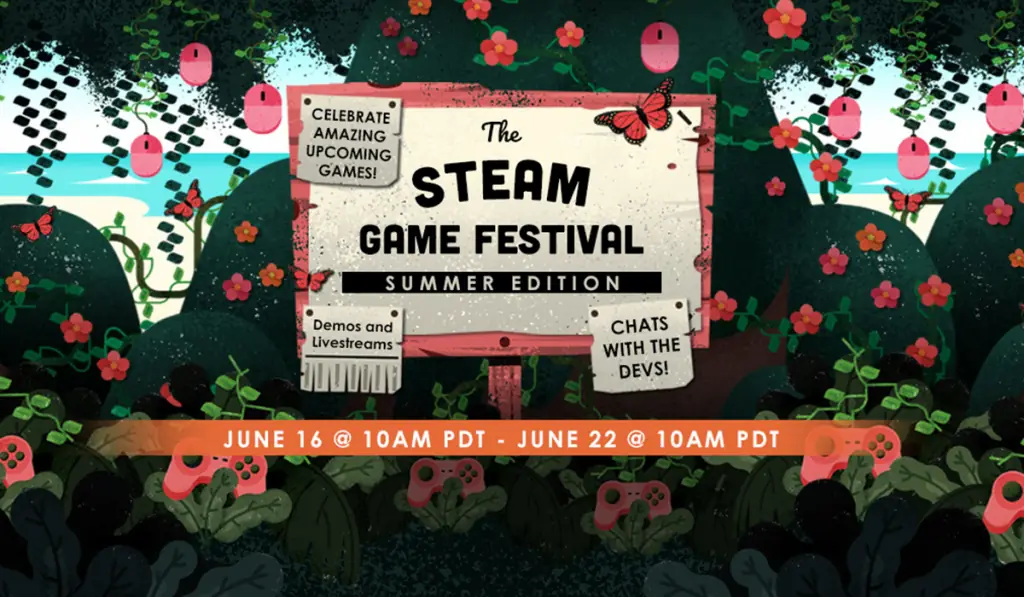 The Steam Game Festival Summer Edition is underway, and gamers have a bunch of new demos to check out. From June 16 through June 22, you can explore demos, live events, and broadcasts from popular upcoming game releases.
A few featured demos right now include Vigil The Longest Night, Ring of Pain, Growbot, #Funtime, Bake 'n Switch, and many others. You can check out a full list and follow the event over at the official Steam Game Festival page. Learn more about all the featured titles and browse through a bunch of playable demos from that link.
Steam Game Festival was first launched in 2019, running simultaneously with The Game Awards. Earlier this year, a Spring Edition featured demos for dozens of titles initially meant for the Game Developer Conference 2020 event. That makes this Game Festival the third and most significant ever for Steam, with more than 900 featured titles.
For more information about the Steam Summer Festival, you can follow along over at the Steam News Hub. You can browse the events schedule, live-streams, content updates, releases, sales, and news.