Steam Breaks Record with 22 Million Concurrent Users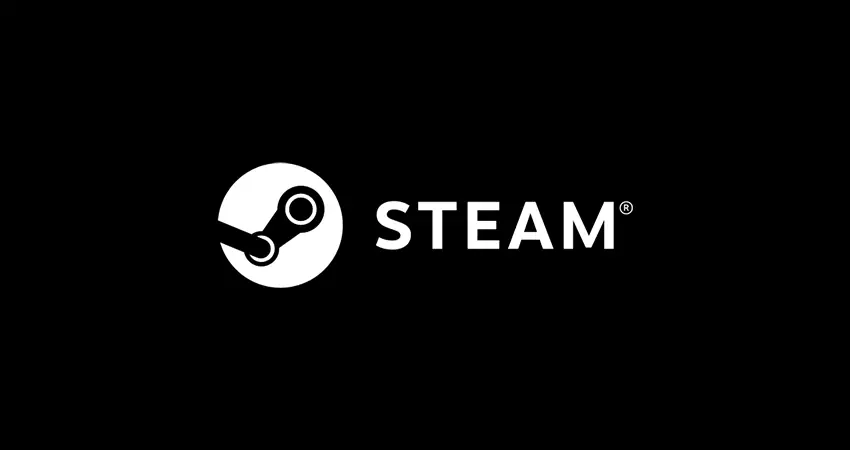 Steam has broken another record in the past 24-hour period, with over 22 million concurrent users on their client. This data was compiled from the popular Steam statistics tracking website SteamDB.
The graph above shows the total concurrent user count, which peaked at 22,379,088 on Monday, March 16, 2020. We can also see the total in-game user count, which also reached a peak at just over 7 million users but did not quite break the all-time record.
We anticipate Steam will continue smashing records throughout the next month while many countries impose self-quarantines. People are turning to the internet, particularly video games and streaming platforms like Netflix, to kill the time.
It's worth noting there are many game clients out there aside from Steam, like Epic Games, Battle.net, Uplay, Origin, and so on. With many options to choose from, Steam has still continued to experience high growth which demonstrates the growth of PC gaming overall.
Record-breaking numbers may also result in connection issues and high pings due to server congestion. Netflix, for example, reportedly decreased stream quality for European users this weekend due to the huge influx of viewers. Blizzard also fell victim to authentication issues because of the high amount of traffic. Now is the time for these companies to prove they can handle the volume.
If you're looking for some games to help pass the time, check out DOOM Eternal and Animal Crossing: New Horizons. These two titles released this weekend and we've been having a blast with them.