Star Wars: Squadrons release date, gameplay trailer, and details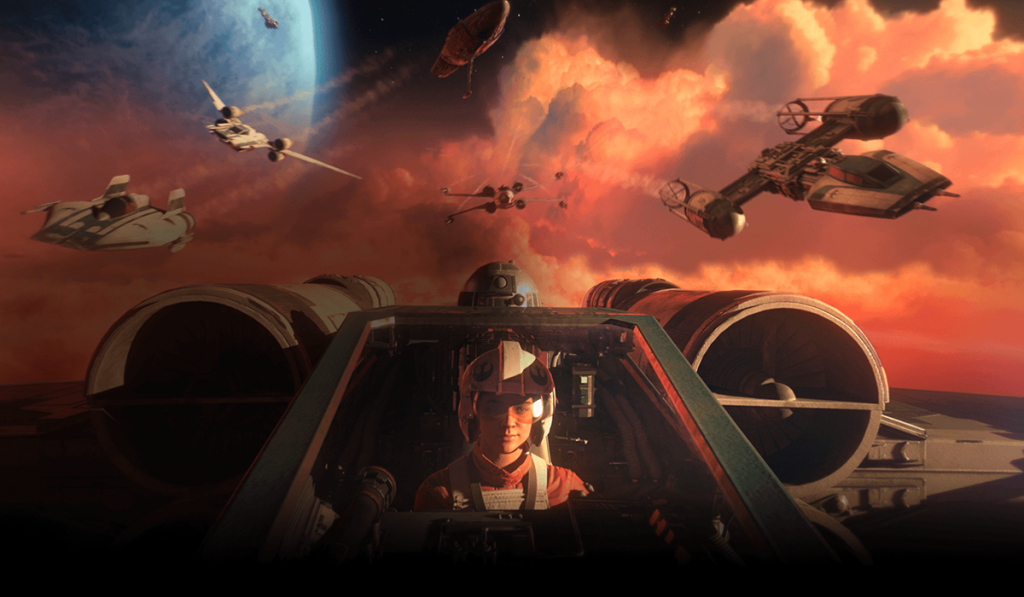 Star Wars: Squadrons is EA's new Star Wars game releasing this fall. In this first-person space combat game, players can join epic 5-on-5 matches in a battle between the Galactic Empire and the New Republic. A single-player campaign is also available, along with full cross-play compatibility between PC, consoles, and VR.
The trailer for Star Wars: Squadrons showcases high octane dogfights, which EA describes as the definitive Star Wars pilot experience. Players can earn their wings in a single-player story spanning two factions and take part in multiplayer battles between the Galactic Empire and the New Republic.
Players begin their career as two combat pilots flying for the Empire and the New Republic. While flying first-person, your ship's HUD reveals critical information about your power management, targeting systems, and shields. Online play requires play-time with all eight ships the game has to offer.
Star Wars: Squadrons Release Date
Star Wars: Squadrons releases on Xbox One, PS4, and PC on October 2. The game features full multiplayer cross-play support between all platforms, including VR. PC gamers can pick this title up through Steam, Origin, and the Epic Games store.
Star Wars: Squadrons Ships
There are eight ships in Star Wars: Squadrons, including four classes of ships each for the Galactic Empire and the New Republic.
Fighters are the most versatile ships, capable in any situation.
Interceptors are highly mobile and quick.
Support Ships keep allies stocked up and can disrupt enemy ships.
Bombers are the heavy hitters capable of doing severe damage to enemy ships.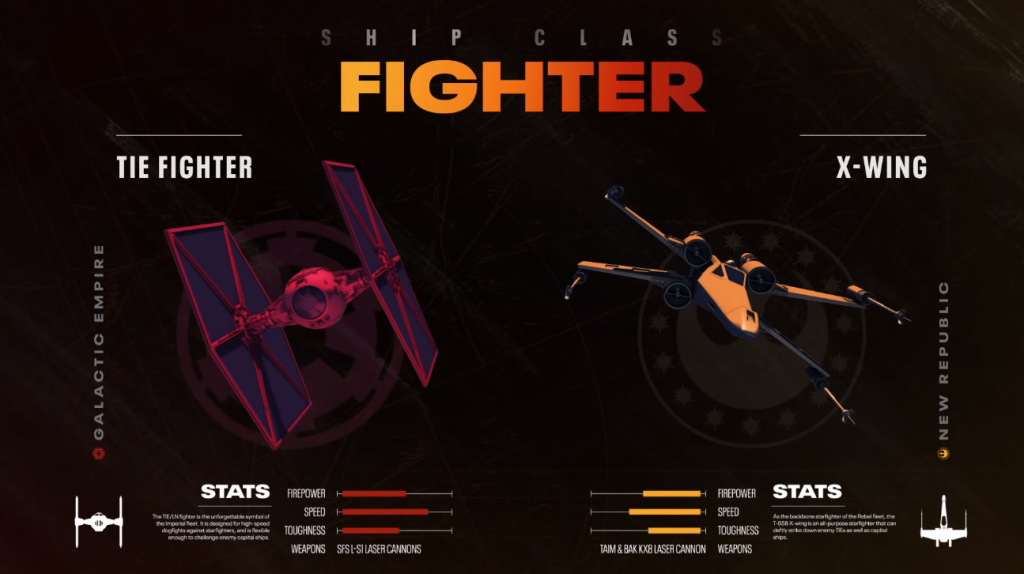 Star Wars: Squadrons Loadouts and Customization
Players can unlock cosmetics and an arsenal of components to improve the ships and alter how they fly, fight, and survive. Choose a different loadout depending on your team setup, to optimize your chances of winning. The trailer shows over fifty different components available at launch.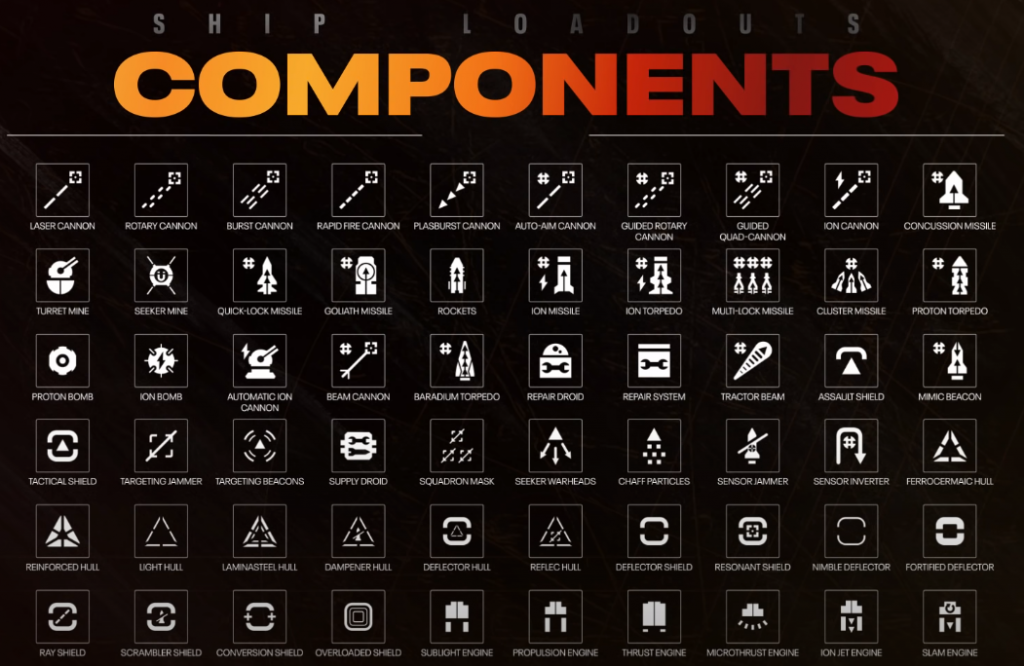 Two Different Modes
Star Wars: Squadrons offers a few different modes, including Dogfight Mode and Fleet Battles. Dogfight Mode is an all-out 5-on-5 battle where players can customize their loadouts and utilize components to overpower the enemy team.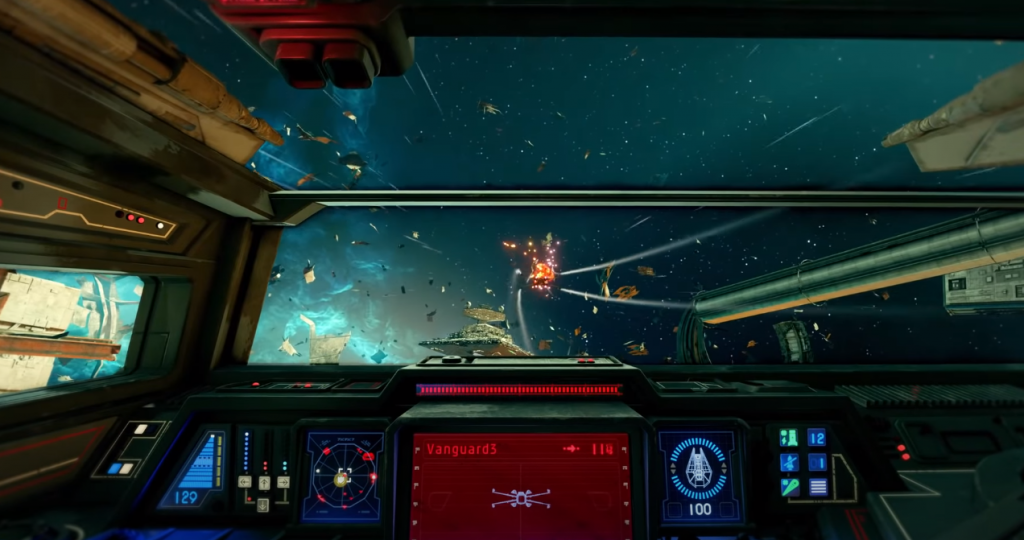 Fleet Battles are the signature mode in Star Wars: Squadrons, involving multi-stage conflicts playable solo or with friends. Compete as a squadron of five with friends or AI. Fight for control of the center of the map, and attack or defend two capital ships. Finally, target and destroy your opponents' flagship to secure the victory. It's your team's choice whether you want to attack or defend, but this mode is all about teamwork.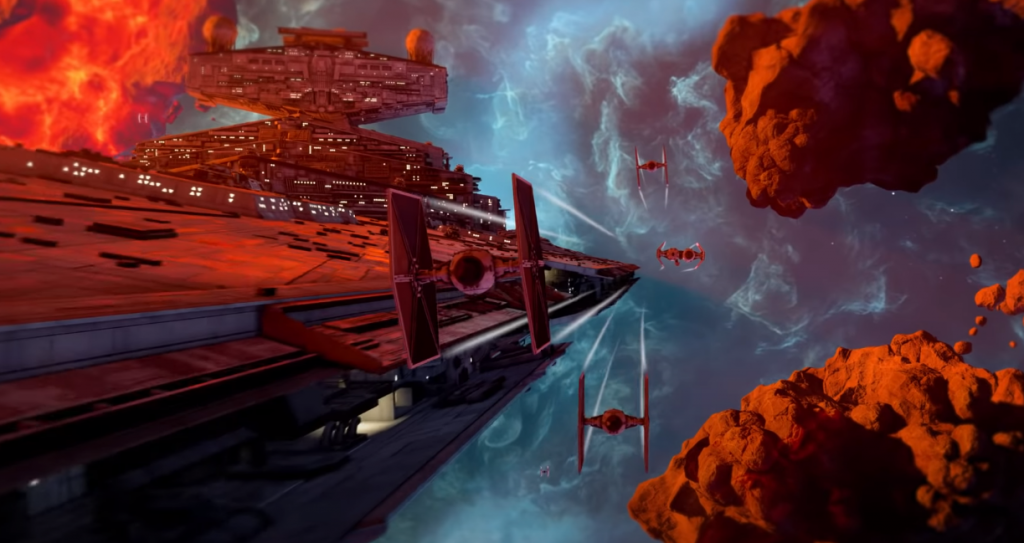 Check out the official Star Wars: Squadrons gameplay trailer on YouTube:
About the author