Square Enix Selling Tomb Raider, Deus Ex, and Western Studios to Embracer
The deal will give Embracer Group access to several studios and games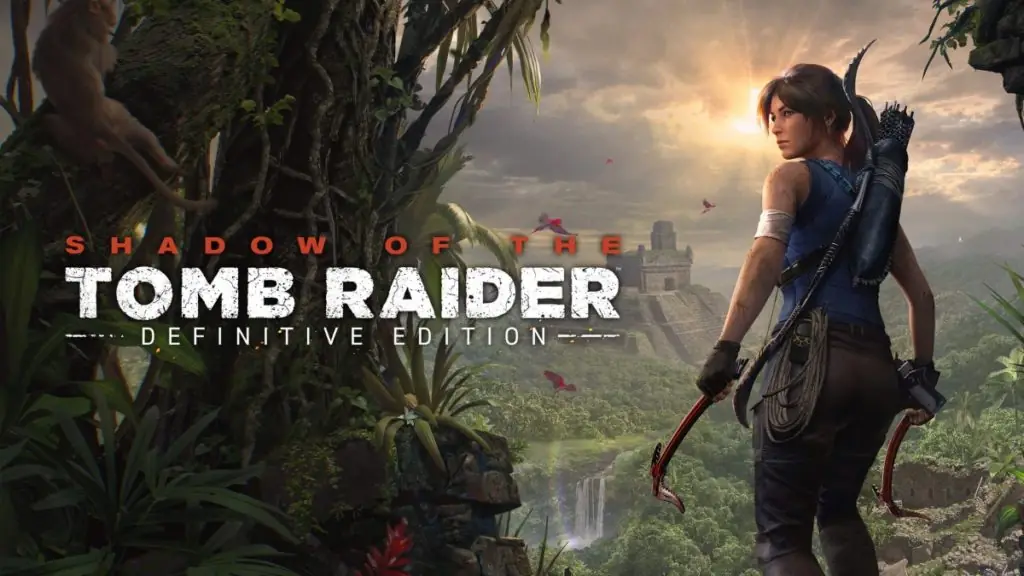 The year 2022 will be known as the year of acquisitions. In January, Take-Two acquired Zynga. That same month, Microsoft announced its plans to acquire Activision Blizzard. At the end of the month, Sony acquired Destiny creator Bungie. The latest acquisition to occur is Embracer Group's purchase of Square Enix's western studios.
Embracer Group has agreed to pay Square Enix $300 million for Crystal Dynamics, Eidos Montreal, and Square Enix Montreal. The deal includes the studios as well as a catalog of over 50 games from Square Enix. With this acquisition, Embracer Group has gained 1,100 employees in eight locations worldwide. This news did not shock many people as Square Enix has always expressed their displeasure with the performance of games from these studios.
A History of 'Undershot Expectations'
The company was disappointed with the sales of 2013's Tomb Raider as well as Hitman: Absolution and Sleeping Dogs. Recently, they said that the critically acclaimed Guardians of the Galaxy game from Eidos Montreal "undershot expectations." This constant disappointment in sales numbers is most likely why there hasn't been a Deus Ex game since 2016.
One of the reasons Square Enix decided to sell some of its catalog and studios is because of crypto. The company has previously mentioned creating blockchain games as well as utilizing NFTs in some way. Square Enix has stated that in response to this deal, they will be "moving forward with investments in fields including blockchain, AI, and the cloud."
With over 50 of its games sold to Embracer Group, Square Enix will still own games such as Life is Strange and Just Cause as well as their respective studios. Phil Rogers, Square Enix America and Europe CEO, said in a statement that "Embracer allows us to forge new partnerships across all media to maximize our franchises' potential and live our dreams of making extraordinary entertainment."
Embracer Group owns over 850 franchises as well as 119 studios. In 2021, the company merged with Gearbox Entertainment, home to the Borderlands series. Their purchase of Square Enix's western studios and games catalog is expected to be finalized between July and September of this year.