Spider-Man Miles Morales will be a standalone game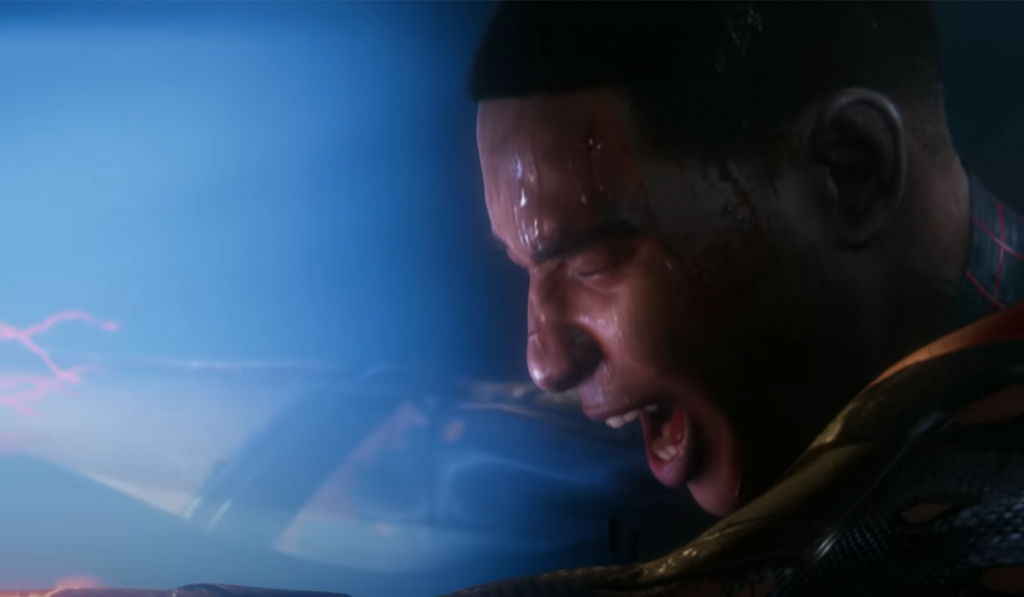 The upcoming Spider-Man: Miles Morales title will be a standalone game and the next Spider-Man universe adventure. Insomniac Games, the developer behind the title, addressed some confusion today on Twitter after yesterday's Sony Entertainment's Future of Gaming event. According to Bloomberg, "the title will be smaller than a traditional console game but will be sold as a stand-alone product."
During the Sony event, Miles Morales was one of the first games revealed. We learned it is a sequel to Insomniac's 2018 game Marvel's Spider-Man, which was a massive success for Sony Entertainment. The upcoming title features the hero Miles Gonzalo Morales from the animated film Spider-Man: Into the Spider-Verse.
The statement from Insomniac Games contradicts comments made by a PlayStation executive during a Telegraph interview. Simon Rutter, VP of European Business, noted the game would be an expansion and enhancement to Marvel's Spider-Man, but it turns out that the game will be a standalone title. More details will come at a future date, according to Insomniac.
Confusion about whether this would be a spinoff, full-game, or expansion was primarily due to the lack of messaging during the presentation. Usually, a representative would take the stage after the showcase and clear things up. However, the digital format of this presentation made things a bit blurry. Either way, social media seemed thrilled to see the upcoming Miles Morales trailer.
We're not entirely sure as to whether or not this title will be released on PlayStation 4. There was a note at the end of the trailer saying this game is a PlayStation Exclusive. It is likely a PlayStation 5 launch title, though we have not heard an official word from Sony on the matter.
About the author