Spellbreak Chapter 2 "The Fracture" launches with Dominion Mode and Leagues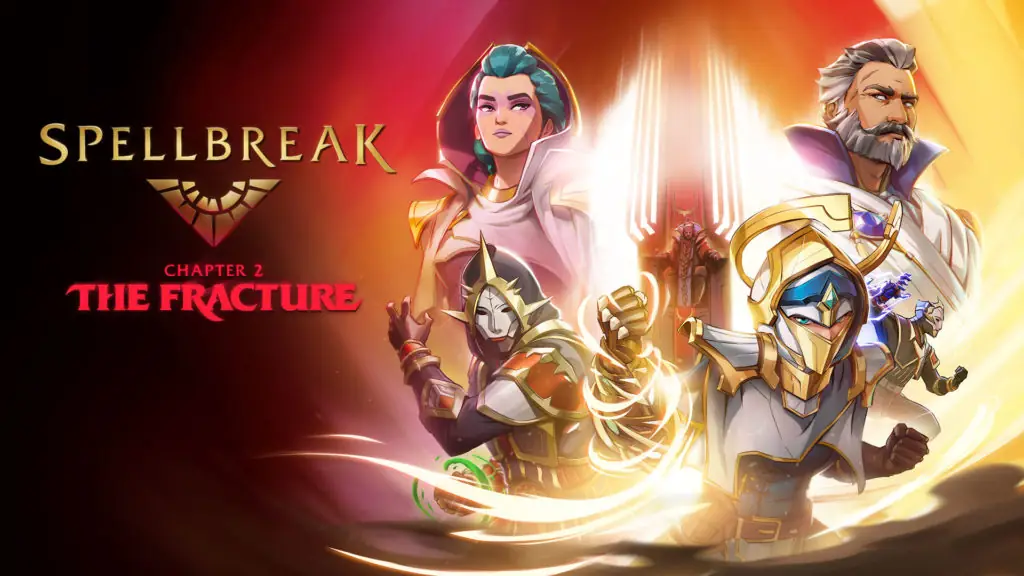 Spellbreak Chapter 2 is now live as of April 8, featuring a brand new game mode along with a competitive ranking league. Players can enjoy lots of fun new content, including Dominion Mode, Leagues, additional story quests, and exclusive rewards. Here's a look at what the newest season of the free-to-play action spellcasting battle royale from Proletariat has in store for us.
Spellbreak Chapter 2: The Fracture
Here are the three main features for Chapter 2 of Spellbreak:
Dominion Mode – Intense 5v5 matches where teams compete for dominance over three control zones, with points accrued on the total zones controlled and enemies exiled. NPCs that drop valuable items and scrolls are peppered throughout the map, and players can trade Boons to a potentially shady merchant for better and more powerful gear.
Leagues – Built on Dominion Mode, Leagues takes Spellbreak competition to new levels with ranked matches and progression tiers, complete with exclusive rewards for successful and skillful play.
More story quests and exclusive rewards – 12 weeks of free, story-driven quests that build off the story from Chapter 1: The Spellstorm, with unique NPCs, in-game missions, and a slew of new cosmetic items to deck your Breaker out in.
Check out the official trailer on YouTube down below.
Spellbreak, released on September 3, 2020, by developer Proletariat, is available on PlayStation 4, Xbox One, Nintendo Switch, and PC. Visit their official website for more information and to get in on the action.