Skater XL Release Date set for July 7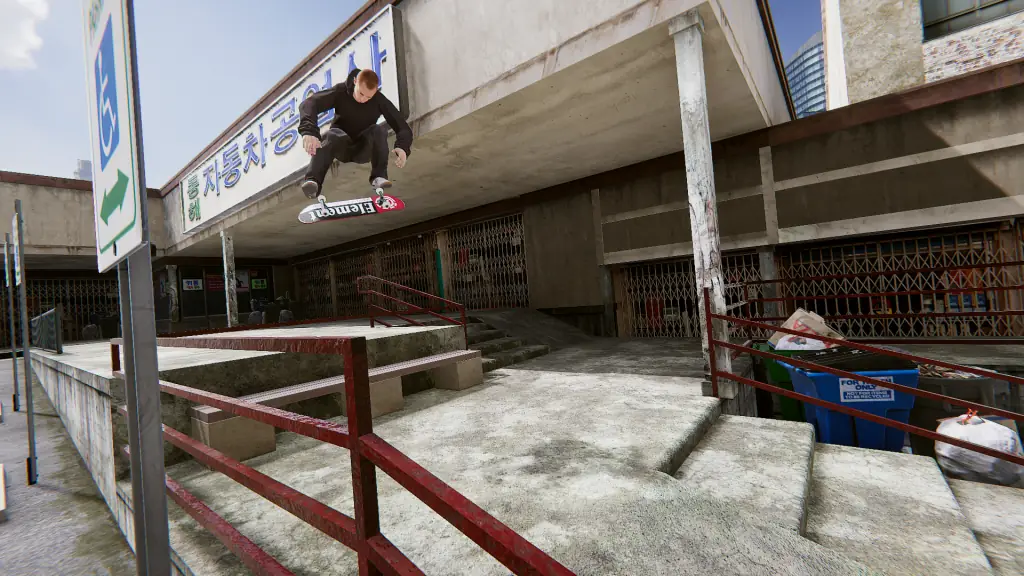 It's an exciting time in gaming for Skaters, as the Skater XL release date has finally been announced. The game is set to release on July 7 for digital release on PlayStation 4, Xbox One, Nintendo Switch, and PC.
Physical copies will be available at a later date for Xbox One and PlayStation 4 at select retailers. More information about that is available on their official site.
Easy Day Studios is looking to fill the void in the Skateboarding video game genre. This game has been in development for the past several years. It's a tribute to EA's Skate series combined with a skate simulation where players have complete control over their tricks.
Play as Pro Skaters
In Skate XL, players can pick from legendary pro skaters like Tom Asta, Evan Smith, Brandon Westgate and Tiago Lemos. Each skater has their own unique style and their own gear to match. Players can also choose to create their own custom skaters.
Skate in Real Locations
Players can tear up real-life skate spots from around the world. Real locations were used to model them into identical digital versions of the areas. There include areas that are home to some of the most famous skate footage ever filmed.
Sandbox Environments
Each area can be explored with complete freedom, allowing players to come up with their own lines and perfect technical tricks at certain spots. There are no tricks programmed into Skater XL, so everything must be manually done by using thumbsticks and buttons. You have complete control of your feet.
The game also supports modding, which means additional maps will be created. Other customization features like custom video parts, in-game brands, custom tournaments and contests, and ezines will also be featured.
In related news, earlier this week Jason Dill hinted at a new Tony Hawk's Pro Skater and a mobile version of Skate 3 is in the works.