Sega to announce new RPG at Tokyo Game Show
Sega will announce a new RPG this year at the Tokyo Game Show.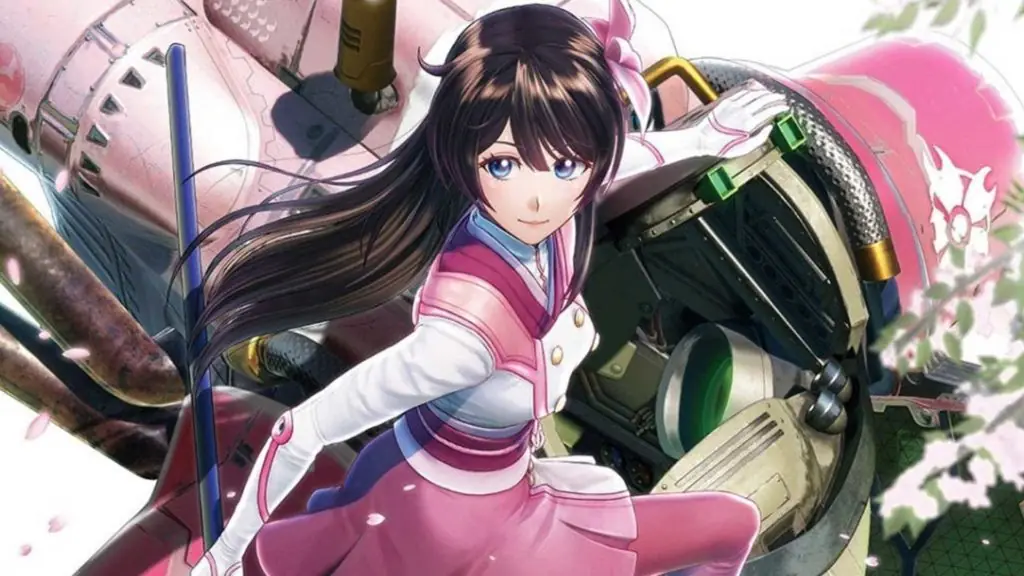 While Sega has always been primarily known for action-heavy franchises like Sonic the Hedgehog, Virtua Fighter, or Streets of Rage, it's never been a slouch in the RPG department. Sega has an impressive array of RPGs under its belt, from the more well-known stuff like Sakura Wars and the genre-shifting Yakuza: Like a Dragon to cult classics like Skies of Arcadia. There's also the matter of external developers working under Sega's brand, such as Atlus with the Persona games. This is why, when people found out that Sega is to announce a new RPG at the Tokyo Game Show, excitement immediately bloomed.
The Tokyo Game Show 2021 is set to run from September 30th to October 3rd. In the interest of COVID-19 pandemic safety, it'll once again be an online-only event, which is a little disappointing, but at least that means it'll be easy to watch. You'll be able to watch a livestream of the event from its official YouTube channel, though it might be lacking subtitles, so you might have to wait a minute to get full details.
Sega to Announce New RPG at Tokyo Game Show
As for Sega, according to a listing picked up by VGC, they'll be unveiling a brand new RPG during their TGS panel on September 30th at 10:00 PM Japan time. No further details, such as whether it's an entirely new franchise or a new installment in an existing one, have been divulged. However, some have hypothesized that out of all of Sega's franchises, Sakura Wars and Yakuza have the best shot at new entries. Atlus will also have their own time during Sega's presentation, which means there could be some Persona news in store.
Whatever the announcement ends up being, we'll know for sure in about two weeks' time.