Sea of Thieves Coming to Steam, With Cross-Play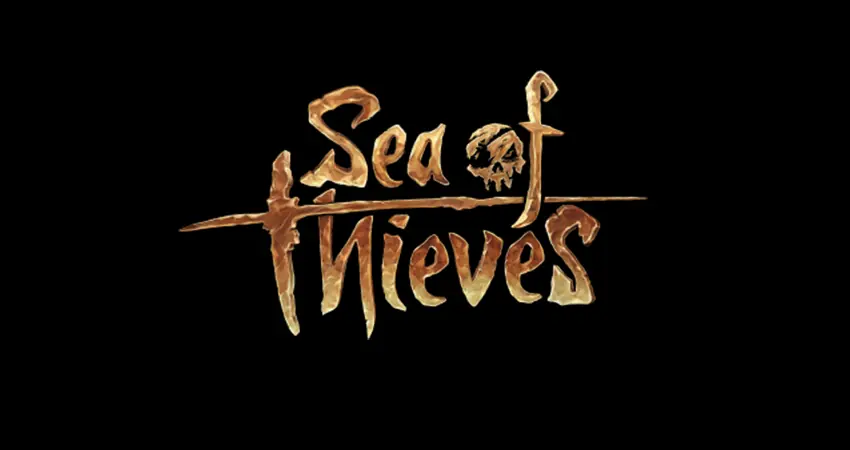 Sea of Thieves, the open-world Pirate adventure game from Xbox Game Studios, will soon be making its way to Steam, according to an announcement.
Over the last two years, the game has amassed over 10 million unique players. It was once a popular game on the Twitch streaming platform, with people like Summit1g playing it regularly. These days, it remains equally as popular as Summit1g still has it in his rotation.
The Rare team announced they would be adding more variety and content to the game, and they look forward to bringing it to Steam. Cross-play will allow Xbox One, Windows 10, and Steam users to share their adventures.
You can head over to the official Sea of Thieves Steam page and add it to your wishlist to stay up to date with it.
Update: Sea of Thieves will be coming to Steam on June 3, 2020.