Sea of Thieves Battle Pass and Seasonal Content is Coming Soon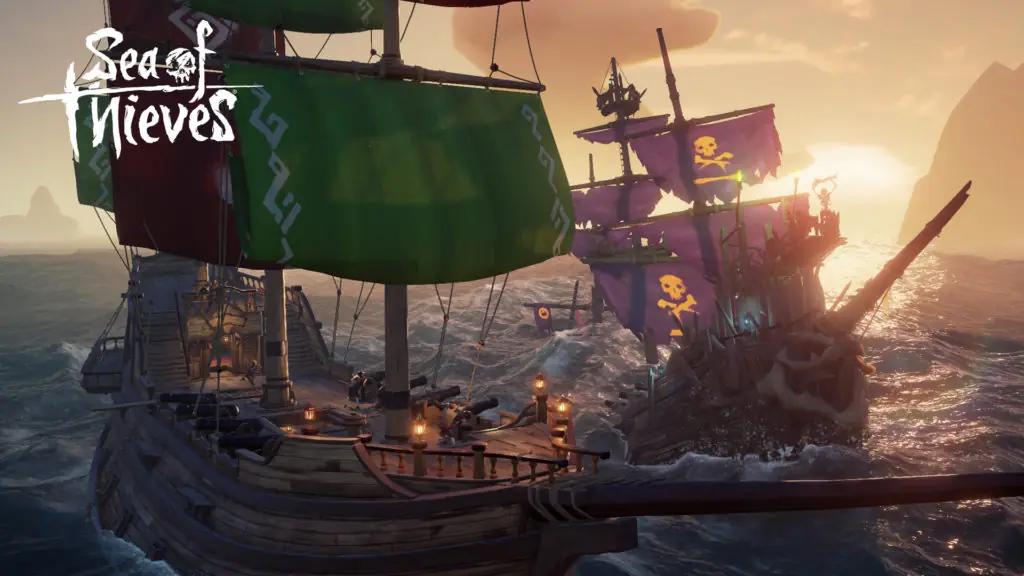 Rare Ltd. announces some significant changes to its popular pirate experience, Sea of Thieves, today. The team is looking to shift its monthly updates to a more seasonal approach, including a Battle Pass known as the, wait for it, Plunder Pass.
Each Sea of Thieves season will last around three months and feature various live events to keep things interesting throughout the duration. The events include exclusive rewards, updates to the store, and a new leveling system, to name a few.
Joe Neate, the Executive Producer for Sea of Thieves, touches on the upcoming changes in the final news segment of 2020. Neate reveals that they saw 11 million unique players throughout the year. Playerbase growth continues an upward trend, evenly split between console and PC. The team is looking to focus primarily on improving the Sea of Thieves' adventure, which is perhaps the game's most unique aspect.
Sea of Thieves Battle Pass and Seasonal Content is Coming Soon
From January onward, seasons are coming to Sea of Thieves. Each season lasts around three months, beginning with a new piece of content or experience. There are regular and featured live events, hundreds of new rewards, ongoing updates, bonuses, and Twitch Drops. The progression system is also getting an entire overhaul.
Pirates can earn Renown in the season by adventuring, exploring, engaging in combat, and doing most any little thing the game has to offer. There are 100 levels in the season. This includes Pirate Trials, which encourage players to do new activities and engage with the game in unique ways. A premium tier of the season pass is also available, called the Plunder Pass. The premium tier offers even more rewards and in-game content.
Mike Chapman, Creative Director, says the aim is to give players a sense of progress regardless of whether they cannot commit to long game sessions. The result is a more rewarding overall experience for both hardcore and casual players alike.
Sea of Thieves Season One launches in January 2021. It is available on Microsoft Windows, Xbox One, and Xbox Series X/S.