Samsung Gaming Hub Brings Google Stadia and GeForce Now to Smart TVs
Coming to compatible Samsung smart TVs in 2022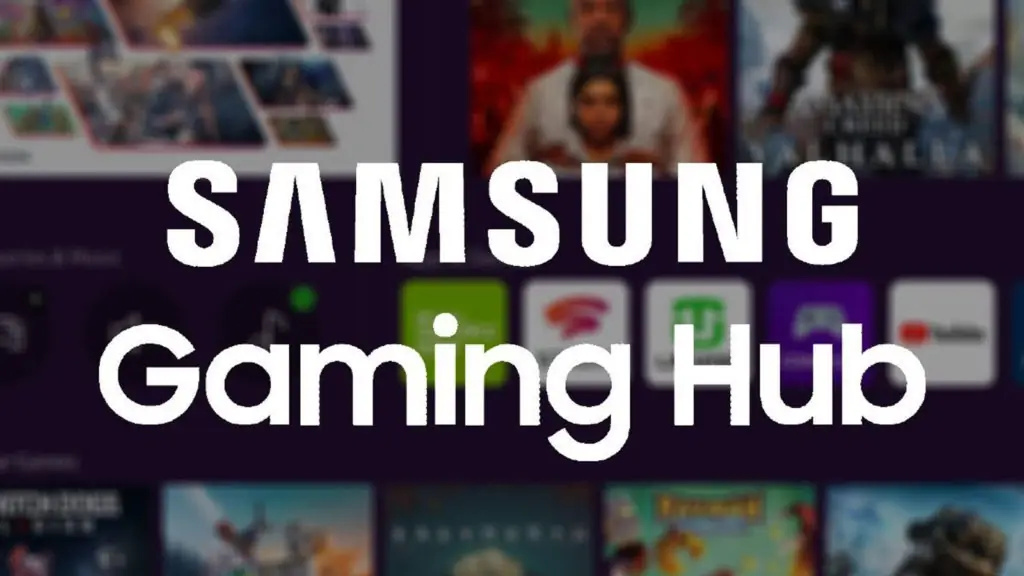 One of the biggest gaming trends of the decade has been cloud gaming. Companies in the gaming industry, or just tech in general, have been investing millions of dollars in cloud technology that will allow gamers to play games without downloading. The latest company to capitalize on this trend is Samsung. At CES this week, the company announced that its Samsung Gaming Hub platform would be adding Google Stadia and GeForce Now.
Gaming on a TV with No Console Needed
Samsung Gaming Hub was announced in October as a cloud gaming platform for smart TVs. This means that a person can play games through the cloud without buying a console or downloading a game. With the addition of Google Stadia and GeForce Now, Samsung Gaming Hub will allow users of both services full access to their respective libraries. Users of the hub can pair a third-party controller to work with their TV.
Only compatible 2022 Samsung smart TVs will feature the hub, meaning consumers are going to have to wait until the release of one of these devices. The streaming service Utomik will also be joining the gaming hub once these televisions are released. The 2022 models are expected to be released later this year.