Rust is now available on Xbox One and PlayStation 4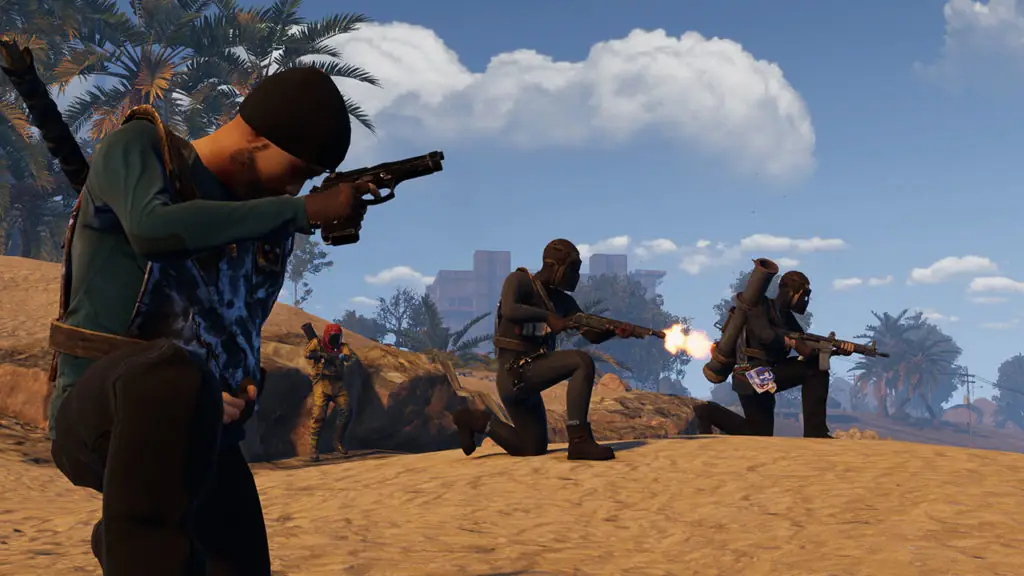 The long-awaited console edition of the popular survival game Rust is finally on Xbox One and PlayStation 4 consoles. Today is the first time the game has hit any gaming platform other than PC.
Rust Console Edition is a different experience from the classic PC game designed exclusively for console players. There is cross-platform support between consoles, so Xbox and PlayStation gamers can wander the island together. You can check out the official YouTube trailer on the Double Eleven account here.
Rust players wake up on a post-apocalyptic island with nothing other than a rock and a torch. Alone, thirsty, hungry, and naked, players must harvest materials to create clothes, gather good and water to not starve to death, and build a base to shelter themselves from the elements.
Find blueprints to craft yourself weapons, more advanced structures, and other items that will help you survive the island and battle it out against other players.
The island is scattered with other players, roaming (and hostile) scientists, and old monuments containing loot and sometimes deadly radiation. Players can choose to ally with others, but be careful who you trust because making the wrong friends can be a fatal mistake.
Double Eleven's Rust Console Edition is available on Xbox One and PlayStation 4. You can purchase the game at the official Rust Console Edition website and follow their Twitter for more updates.