Roller Champions Alpha Release Date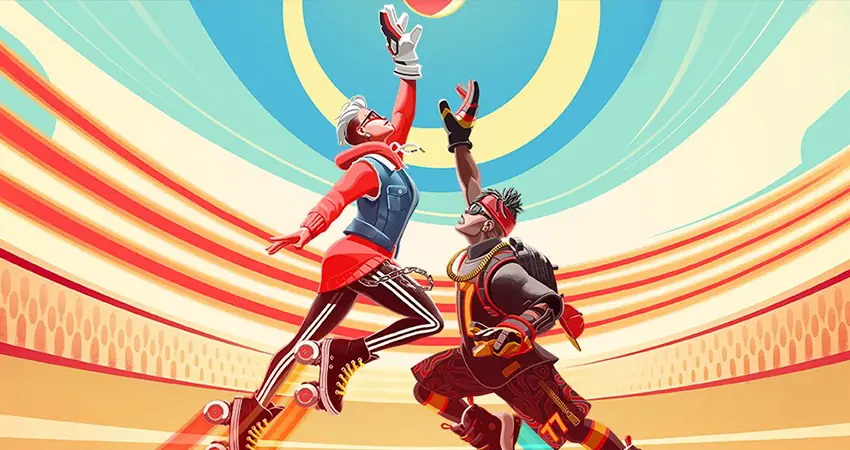 Roller Champions is the new roller derby game from Ubisoft. The upcoming game will be having a closed alpha starting within the next week. Roller Champions is reminiscent of Rocket League except instead of soccer (or football) the name of the game is roller derby.
In Ubisoft's upcoming Roller Champions, players will need to fight for the ball and do a lap around the arena before slamming the ball through the hoop. The more laps you do the more your goal is worth.
Cosmetics will likely play a major role in this game as each player in the trailer has a distinguishing look. The upcoming 12-day closed alpha on PC will be invite-only, but players looking to try it out can get into closed beta at a later date by signing up at the link below.
Roller Champions Alpha Release Date
Preload – March 9th, 2020 12:00 PM EDT
Open – March 11th, 2020 12:00 PM EDT
Close – March 23rd, 2020 4:00 PM EDT
You can register for the alpha here if you haven't done so already. The closed alpha will showcase an arena that's a Mayan city called Chichen Itza. No additional details have been released about the game such as the official full-game release date or if it will be available on other platforms.
Roller Champions Gameplay Trailer