Rocket Leagues Sets New Record For Concurrent Players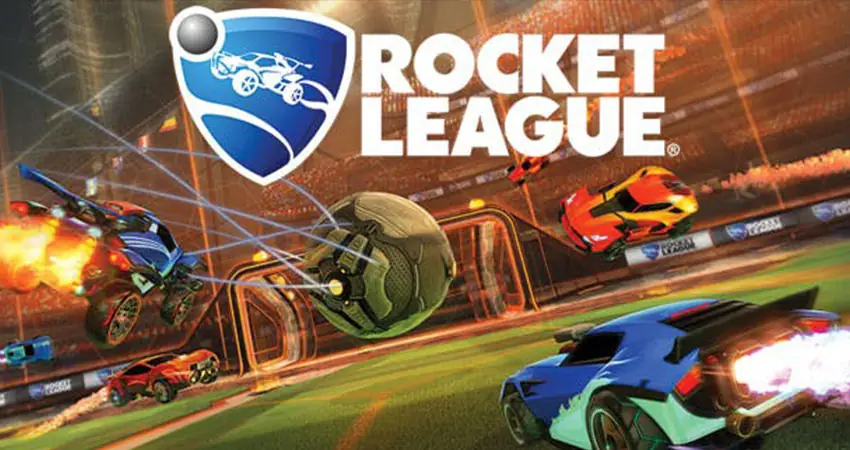 Psyonix's Rocket League just set a new record for its highest concurrent player count. Over 550,000 players signed in for some bumper-to-bumper action on March 25th, 2020, the highest number the game has ever seen.
The PC player count peaked at 119,124, according to popular Steam tracking websites.
Psyonix's popular RC-car soccer game debuted back in the summer of 2015 and immediately saw huge success. Shortly thereafter, a competitive scene evolved but it had never reached heights like Fortnite, League of Legends, and CSGO.
As more and more people are stuck inside due to the worldwide virus situation, many games like Rocket League has seen a surge of new record-breaking numbers.
SVP and Game Developer at Psyonix Studios Corey Davis got a bit excited and Tweeted about approaching the 500k user mark.
So close to 500k concurrent! 😱 pic.twitter.com/DNVuUMd5iw

— Corey Davis (@mrcoreydavis) March 25, 2020
Rocket League recently launched its 14th season of the game, made some big changes to blueprints, and released the exciting new Ignition Series. If you're looking for a change of pace from shooting games and haven't checked this game out yet, you should give it a shot.