Rocket League Season 3 features F1 and NASCAR bundles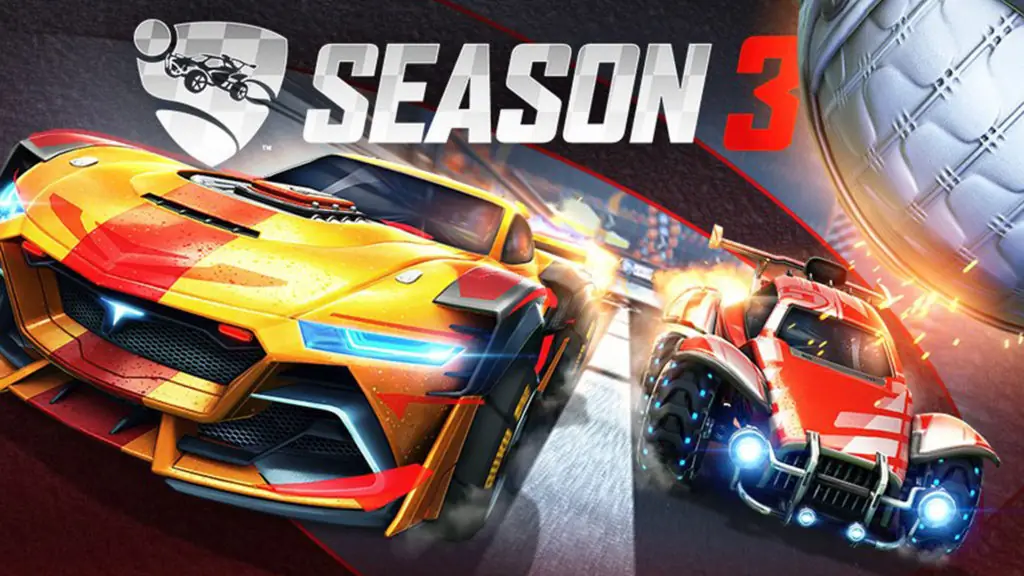 The third season, and most high-octane yet, of Rocket League is fast approaching and will be underway starting on April 7. Psyonix is teaming up with two of the most well-known racing brands out there to bring you some exclusive bundles.
Rocket League's engineers are also hard at work on a car of their own to keep up with the NASCAR and Formula 1 redlines called the Tyranno. You can get your hands on this car with a Dominus hitbox when the Season 3 Rocket Pass hits in-game.
Drivers can also experience a brand new stadium, the DFH Stadium (Circuit), the classic Arena outfitted with a track and other things familiar to pro racing fans. Players can hop into this track in private games and Freeplay beginning in Season 3. Expect more details next week during the revealing of the Rocket Pass.
Rocket League Season 3 runs from April 7 through July 21, 2021. An update is rolling out on April 6 at 7 PM EST to introduce the new season. The update will introduce Competitive Tournament Rewards and a new Competitive Season at this time. Players will receive their Season 2 competitive rewards after Season 3 is active.