Rita Repulsa Is the Next Character to Join Power Rangers: Battle for the Grid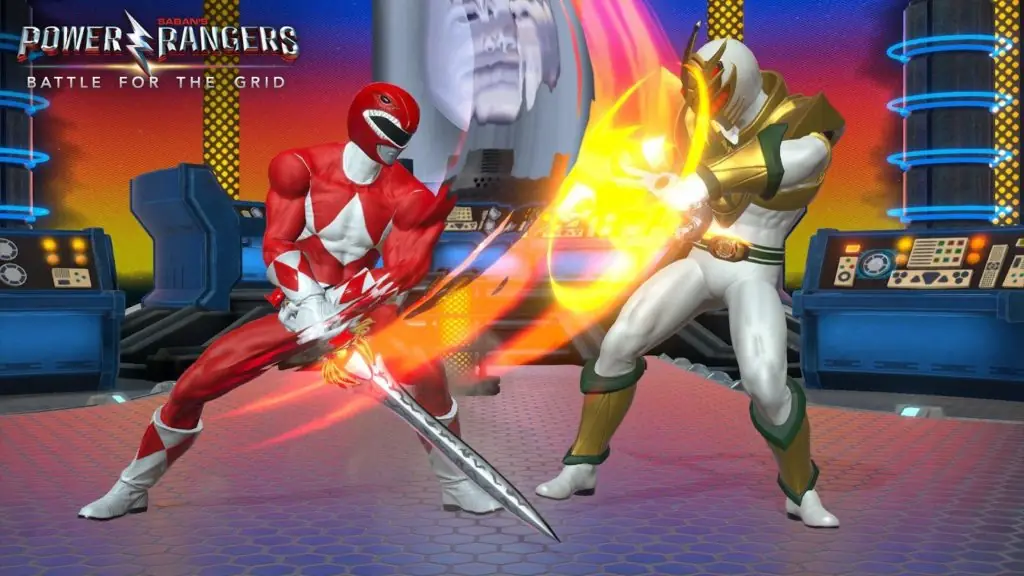 Season 4 of Power Rangers: Battle for the Grid is currently underway. This season of the game has seen the addition of a few characters, including Adam Park from Mighty Morphin Power Rangers and Poisandra from Power Rangers Dino Charge. Rita Repulsa is the next character to join Power Rangers: Battle for the Grid.
Gameplay of Rita Repulsa in Power Rangers: Battle for the Grid Released
A trailer showcasing gameplay of Rita was uploaded to YouTube by IGN today. The game's official website describes her as "an evil master of magic bent on conquering the universe." Power Rangers fans will remember Rita as one of the antagonists of Mighty Morphin Power Rangers. In the show, she served the evil Lord Zed and was given the Earth to conquer. Lord Zed is also in the game as he was one of the featured characters in Season 1.
Battle for the Grid began its first season after launching in early 2019. This season brought several characters to the game as well as crossplay and cross-progression between Xbox One and Nintendo Switch. Each season features new characters and skins. Perhaps the most significant update for Battle for the Grid came in 2020 when Street Fighter characters Ryu and Chun-Li were added to the game.
The current season was announced in September, and with the release of Rita Repulsa, it should be ending soon meaning that a new season announcement shouldn't be too far away. Battle for the Grid players can get access to Rita Repulsa by purchasing the Season 4 Pass for $14.99 or by purchasing her separately for $5.99.