Resident Evil Village ships over 4 million units worldwide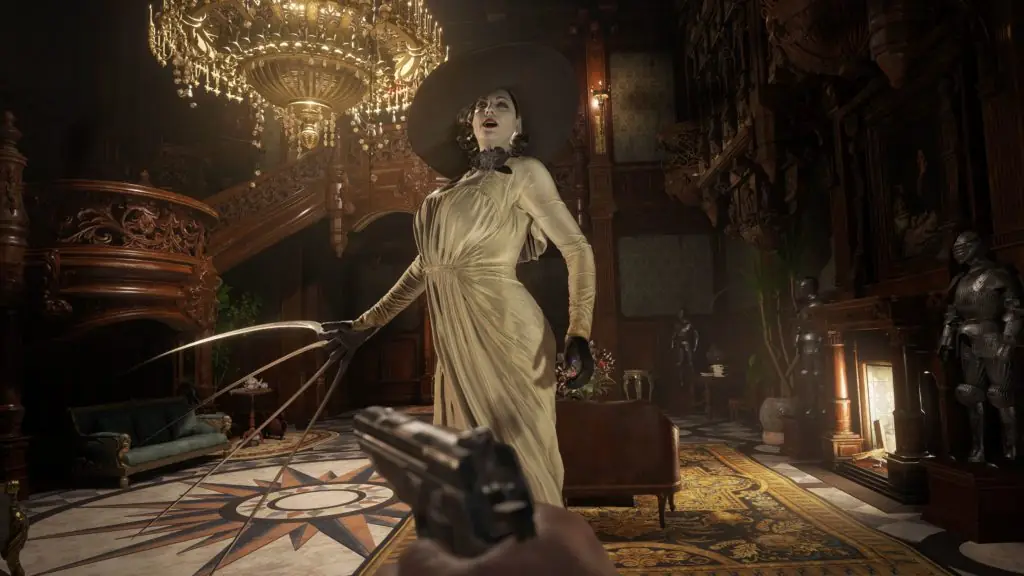 Capcom announced today that the multi-platform Resident Evil Village has shipped over four million units worldwide, including digital copies. The Resident Evil series has now sold over 100 million units since its debut in 1996. It is one of the most successful and longest-standing series to date. Resident Evil Village, the sequel to Resident Evil 7 biohazard, features a more expansive action-packed gameplay, including the popular Mercenaries Mode.
Since the Resident Evil Village release on Steam, we saw a peak concurrent user count of over 100,000 on launch weekend. Keep in mind that these numbers are only taking into account Steam users. It also had over half a million viewers on Twitch on the weekend of May 21. The game also received overwhelmingly positive reviews in the Steam store, with over 95% positive and nearly 30,000 total reviewers.
From the Capcom press release, "In the game, players take on the role of protagonist Ethan Winters as they delve into a new kind of survival horror set in a mysterious, snowy village. Lauded for its technical merits, including its stunning, photorealistic visuals and cutting-edge 3D audio, the game also won support from fans for featuring appealing characters grounded in traditional horror and gameplay that expertly balanced elements of action and horror. This resulted in worldwide shipments of the title surpassing 4 million units."
Resident Evil Village is a survival horror game available on PlayStation 4, PlayStation 5, Xbox One, Xbox Series X/S, Stadia, and PC. The game released on May 7, 2021 and May 8, 2021 in Japan due to time difference.