Remnant From the Ashes Swamps of Corsus DLC is now available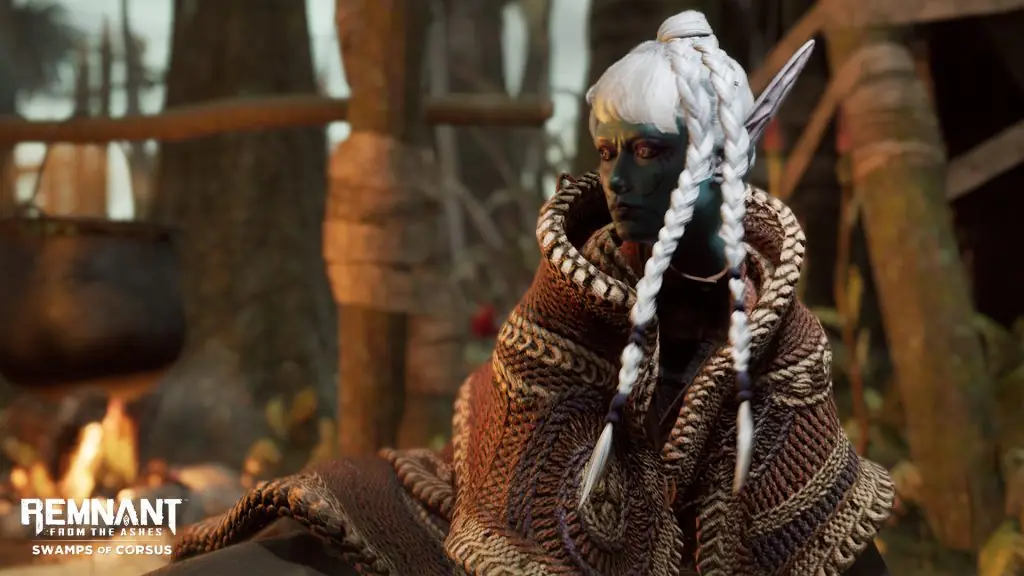 Gunfire Games released the first DLC for their new action-adventure third-person shooter Remnant: From the Ashes today. Swamps of Corsus is a new DLC available for $9.99 on Steam. You can also pick up a bundle including the original game for 40% off between April 28 and May 3.
There are many new features in the DLC, including a brand new game mode, updated and fresh new content, new collectibles, and new armor skins. Here's a full breakdown of new features included in Swamps of Corsus:
Survival Mode – Players fight for their lives starting with only a pistol. This new rogue-like game mode allows players to randomly travel around corrupted World Stones to find loot and fight extra difficult bosses to put their skills to the test.
Iskal Rise – Swamps of Corsus contains a bunch of new content including new zones, bosses, stories, events, quests, and much more.
Lock & Load – Players can find new items, new armor, new weapons, new mods, and new traits.
Armor Skins – Defeating bosses in Survival Mode will grants players Glowing Shards. Purchase armor skins for any armor piece in the game with these.
For more information on the Swamps of Corsus DLC for Remnant: From the Ashes, check their official website here. In the meantime, check out some gameplay from the new DLC down below.