Regions of Ruin Now Free on Steam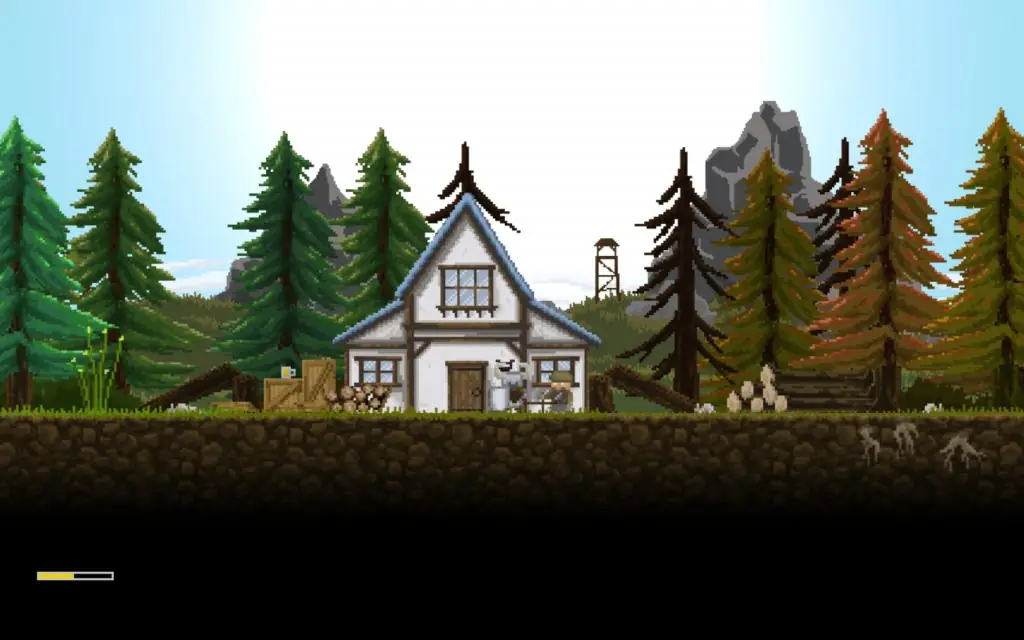 Regions of Ruin is officially free on Steam, thanks to a 100% off sale today until April 7th at 2:00 AM EST. This 2D pixel side-scrolling RPG has town-buildings features, exploring modes, and the ability to fight and build in an open world.
The world progressively gets more difficult and challenges your settlement and threatens the extinction of the Dwarven race.
Regions of Ruin is currently a "Very Positive" reviewed game on Steam, with ~2,000 reviews since its release on February 5th, 2018. You can check out the official trailer here:
If you're interested in picking this game up for free, head over to the Regions of Ruin Steam page before April 7th at 2:00 AM EST.