Project Slayers: How to Get Insect Breathing
We've uncovered the quickest method to learn Insect Breathing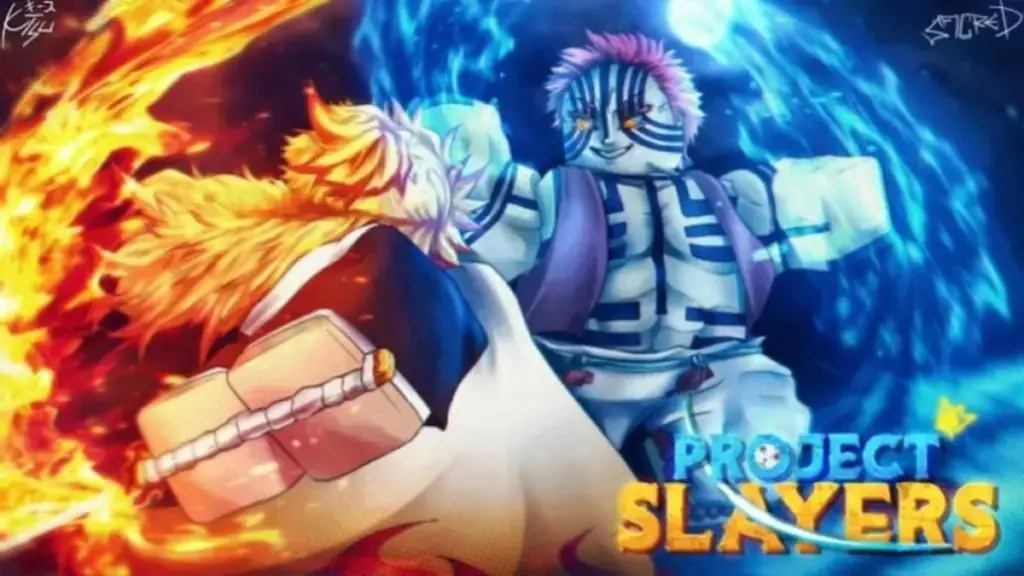 Project Slayers tasks players with creating their very own unique character in the Demon Slayer universe. From there, the objective becomes rather simple; battle enemy foes and explore the vast open-world to uncover all of it's mysteries.
A large part of the game comes down to deciding whether you would like to support the human race as a Slayer or going against it as a Demon. Assuming you choose to be a Slayer (or a human), then your main source of damage will be with the use of breathing styles. One of which is called Insect Breathing.
In this guide, we're going to take a closer look at everything you need to know about how to get Insect Breathing in Project Slayers.
Project Slayers: How to Get Insect Breathing
Insect breathing is a style of breathing that was created by and specialized for Shinobu Kocho in Butterfly Mansion. Who decided to coat her blade and sheath with wisteria poison as a more effective method of killing off demons.
As a result, it's a breathing style that focuses heavily on high-speed thrust attacks to pierce the opponent rather than slash them. This way the poison on the edge of the blade can enter the demon's body, similar to how insects pierce and inject toxin's with their stinger.
Related: Roblox – How To Become A Hybrid in Project Slayers
Unfortunately, it's a bit of a process to learn Insect Breathing and there are a few requirements you must meet before you can get it. First of all, you need to be at least Level 12 and have 5,000 Wen. It's also worth mentioning that you can't already have a Breathing Technique.
Assuming you have met these conditions, you can then follow these three easy steps to learn Insect Breathing:
Go to Butterfly Mansion and speak with Shinobu. She will have a location marker that is left to the Spawn Crystal in Butterfly Mansion.
Pay her the 5,000 Wen to begin your training.
Complete each of the four training sessions before moving on to the final task; defeating the Insect Trainee named Shiron.
After you've defeated Shiron, you will receive Insect Breathing. Which you can then apply to your sword and use in combat to increase Insect Mastery.
That's everything you need to know about how to get Insect Breathing in Project Slayers. Before you go, be sure to check out some of our other Project Slayers content here at Gamer Journalist. Like how to get a fishing rod in Project Slayers or all Demon Arts in Project Slayers, explained.